Typography Inspiration 39
Typography Inspiration: This article is part of the Weekly Inspiration from Gillde. We bring you interesting content by designers, artists and photographers from around the world who pursue their passion and create magnificent artwork. We want to share high-quality designs to inspire your days and weeks and help you in your creative process.
Check out Previous  Typography Inspiration here
_
Typography By BÜRO UFHO
Our 3D Type sculptures project aims to present letterforms in a new light with different textures and materials, creating letterforms that are engaging and interactive but also entertaining. These letterforms were designed for a campaign to be expanded into various adaptations, becoming sculptures with the possibility to be reproduced as real-world installations.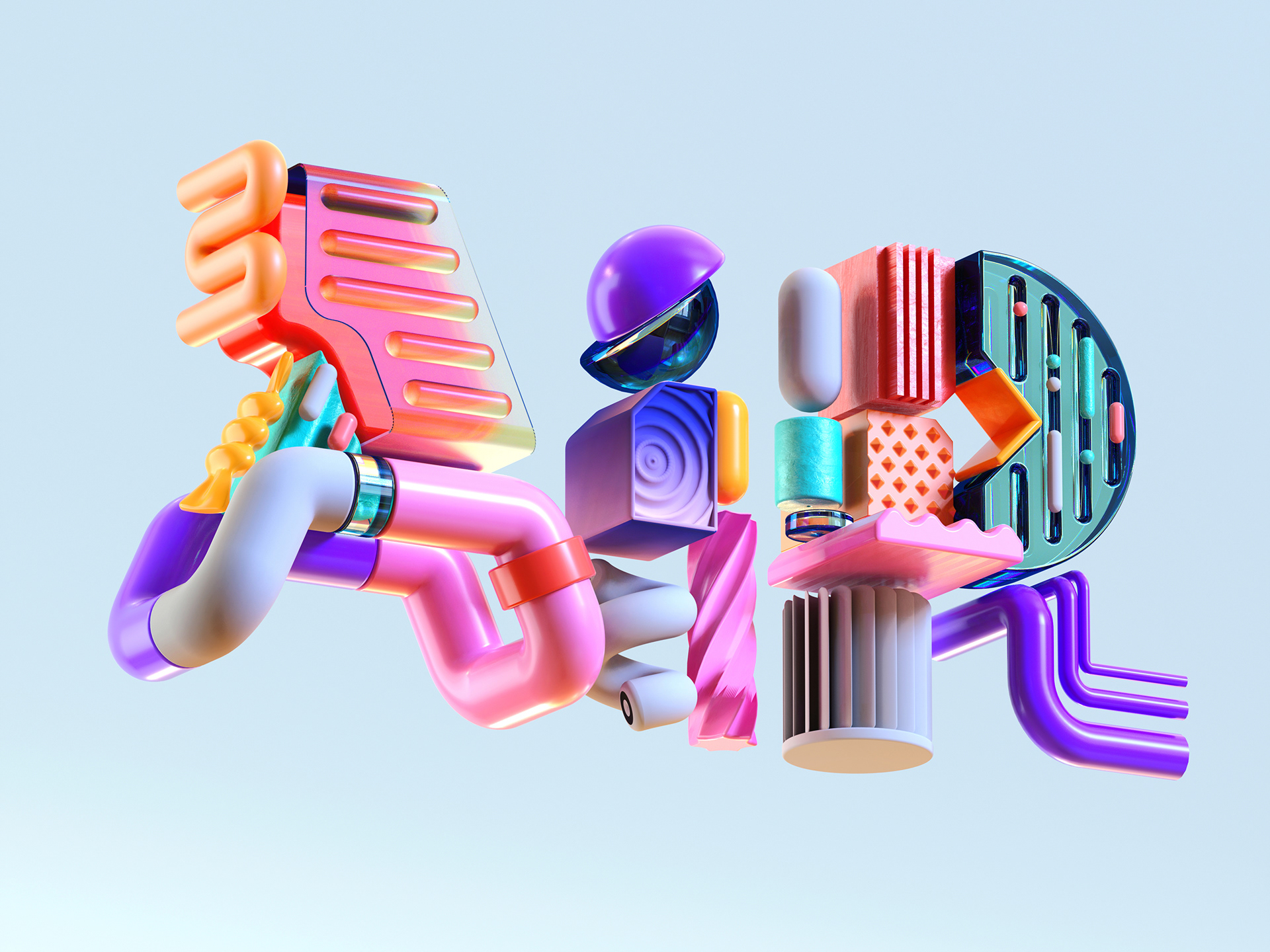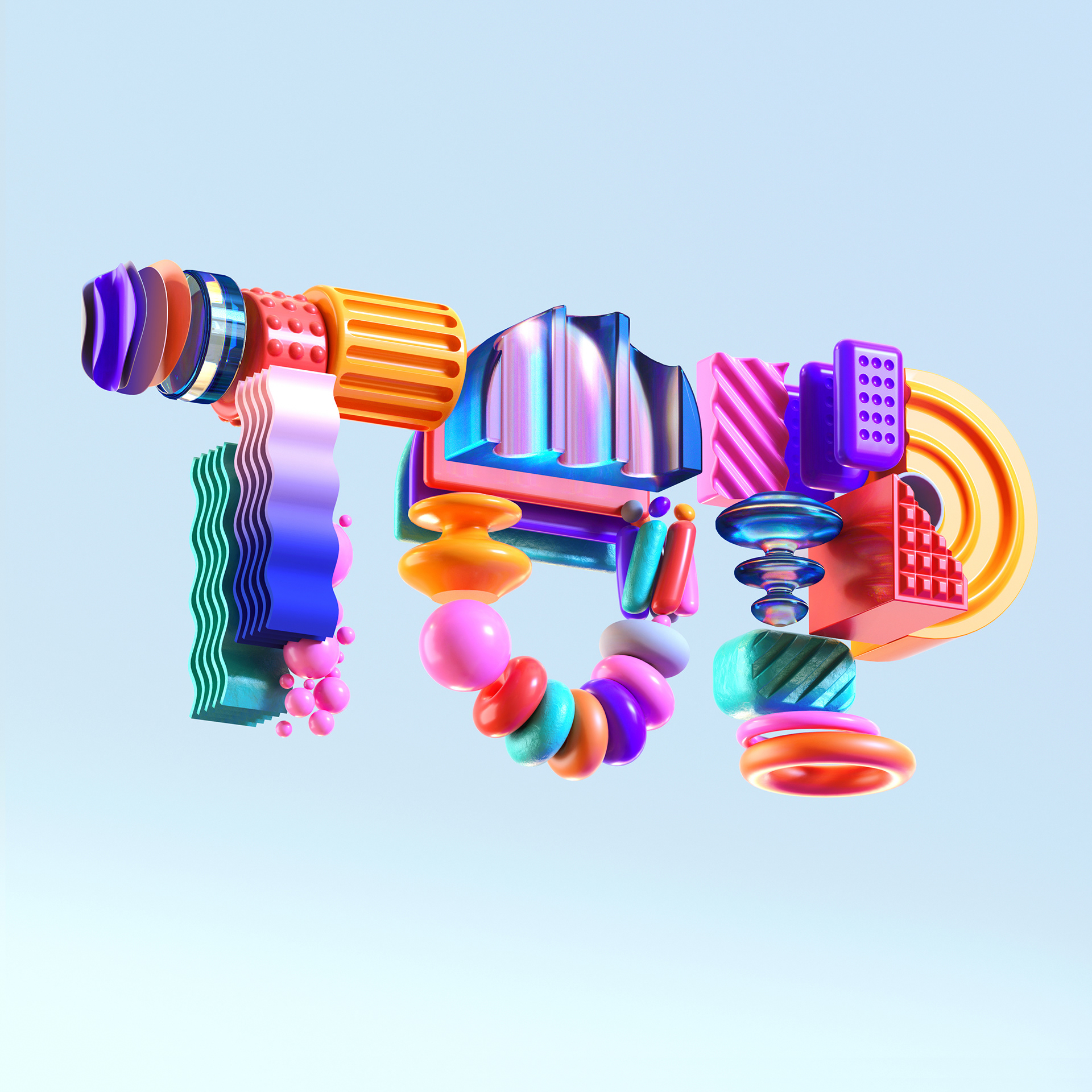 Typography Inspiration By Mark Caneso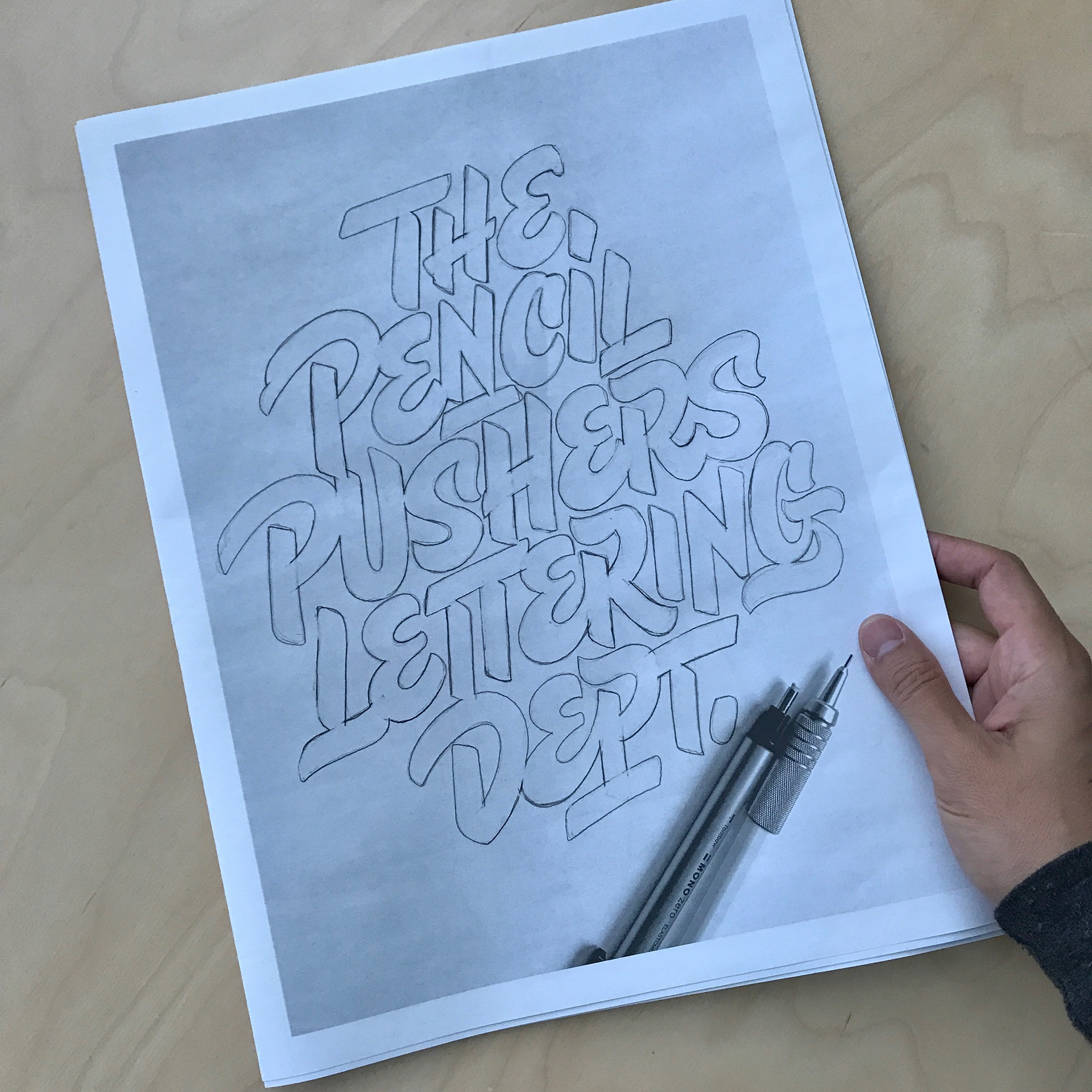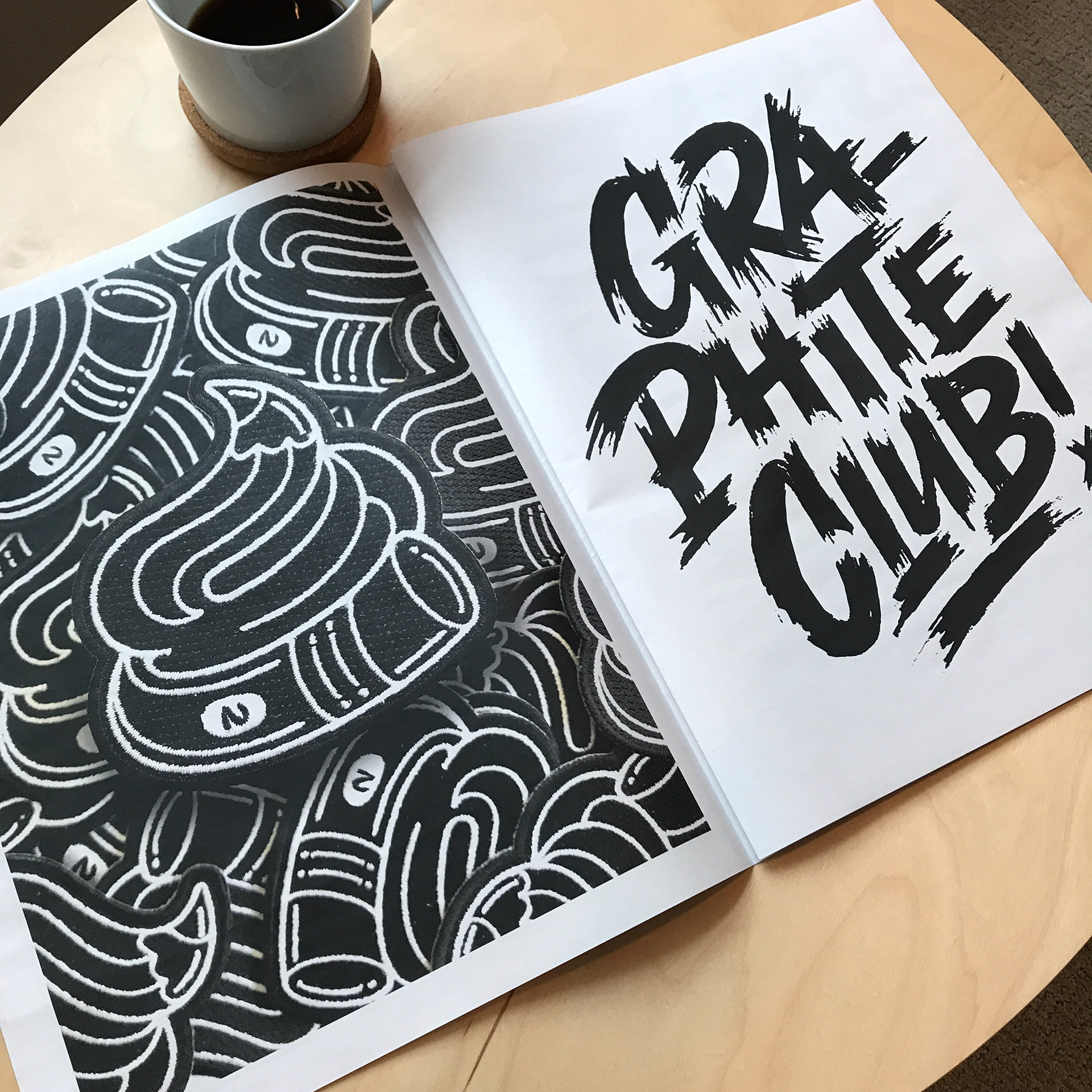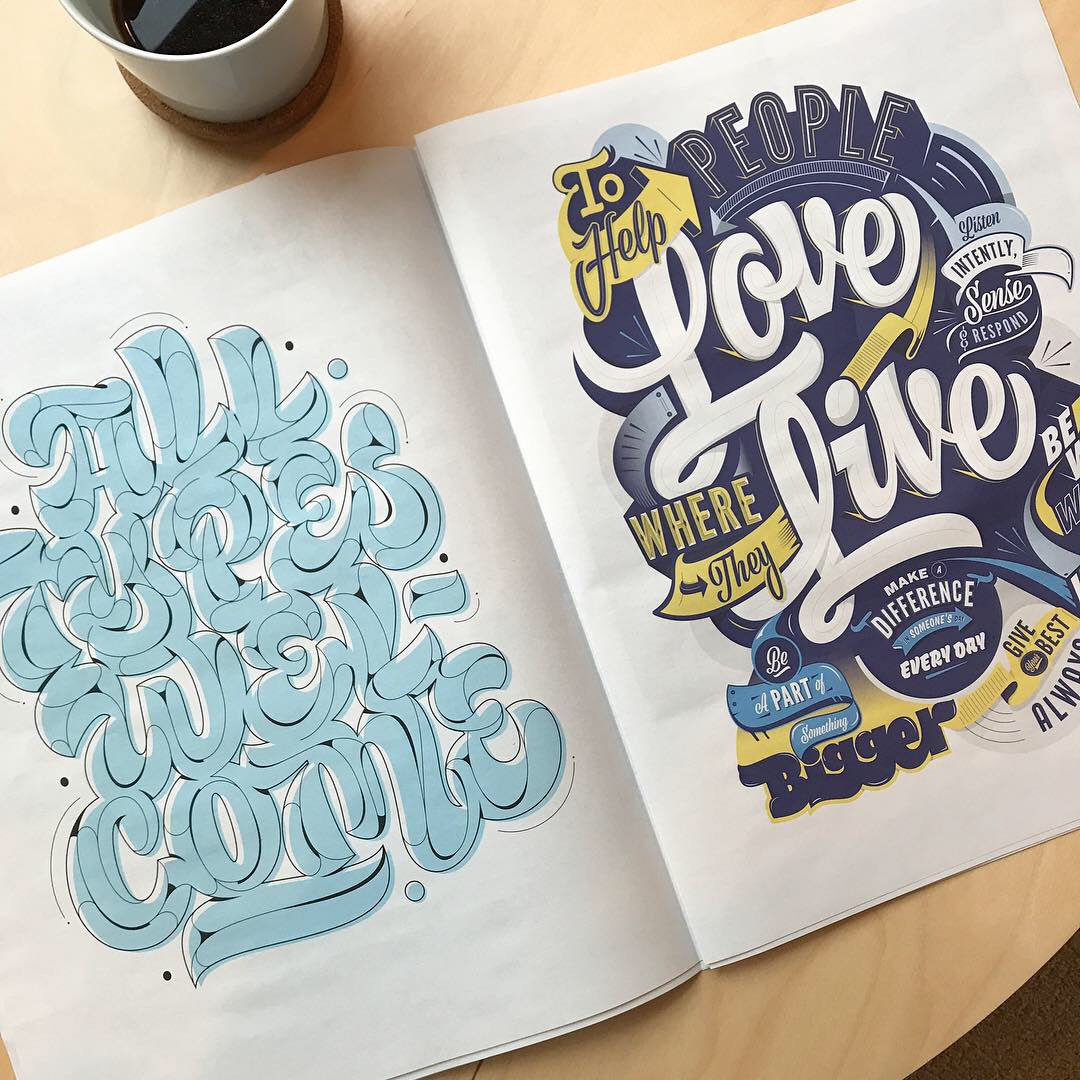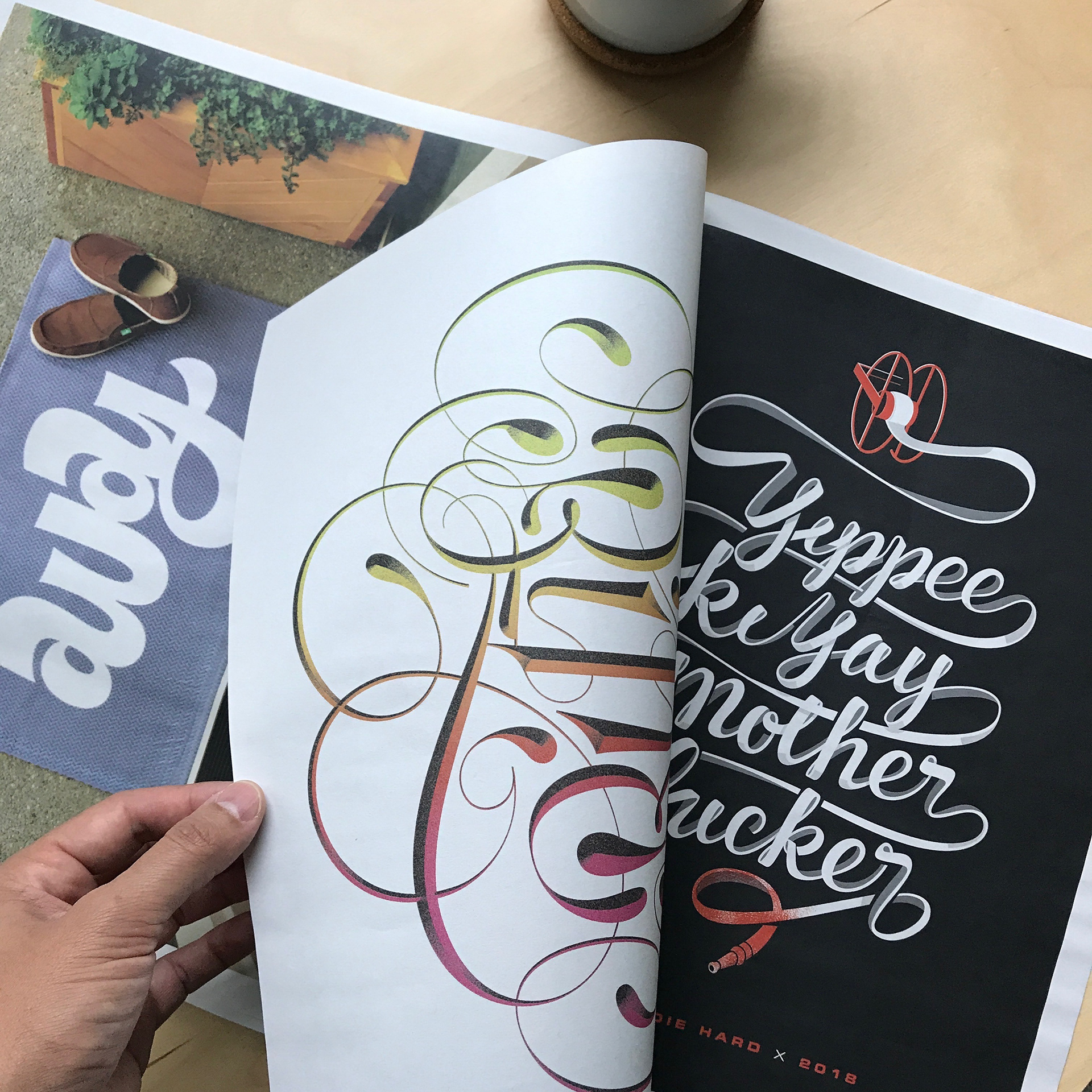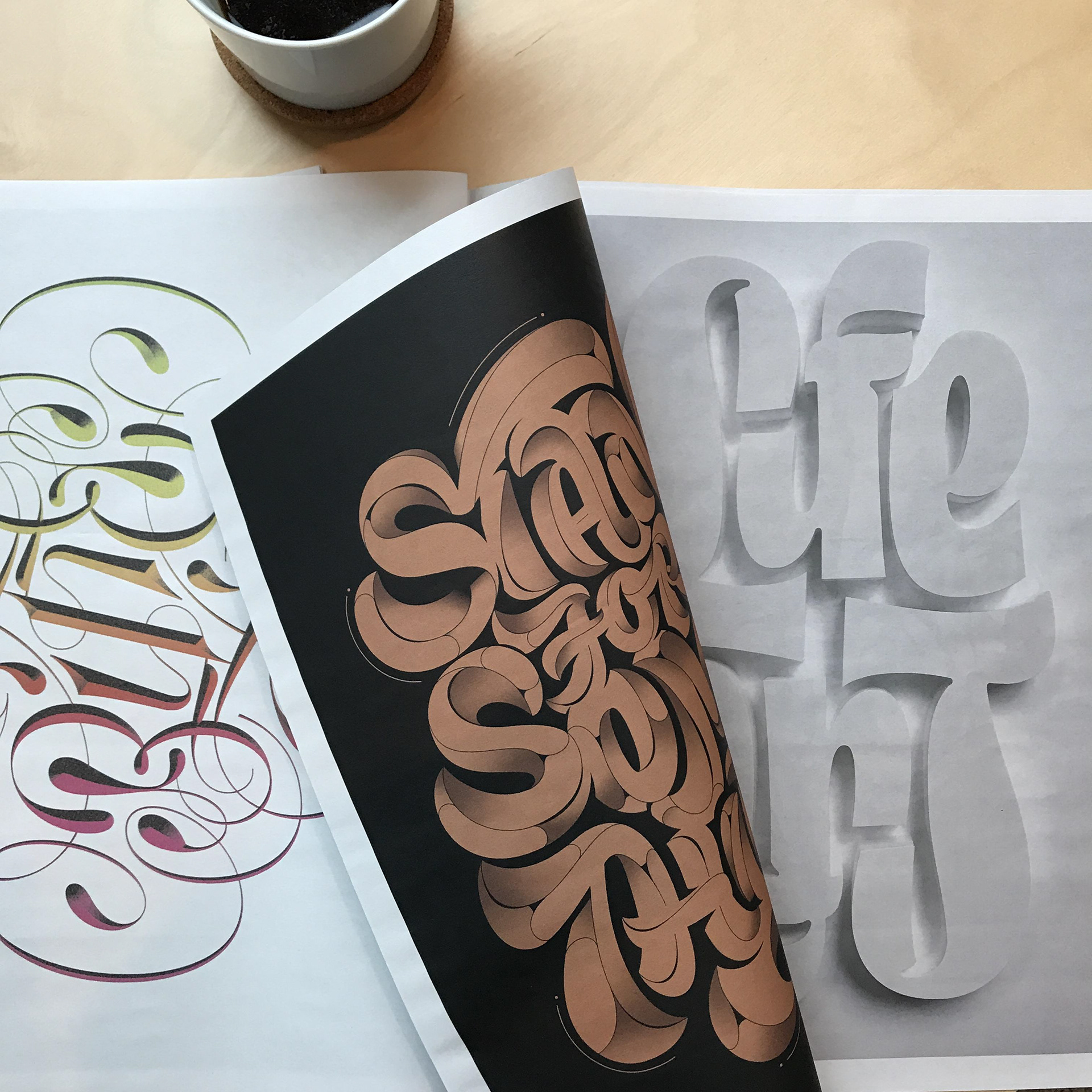 Type Beast / typography collection / 2019-2020 By kissmiklos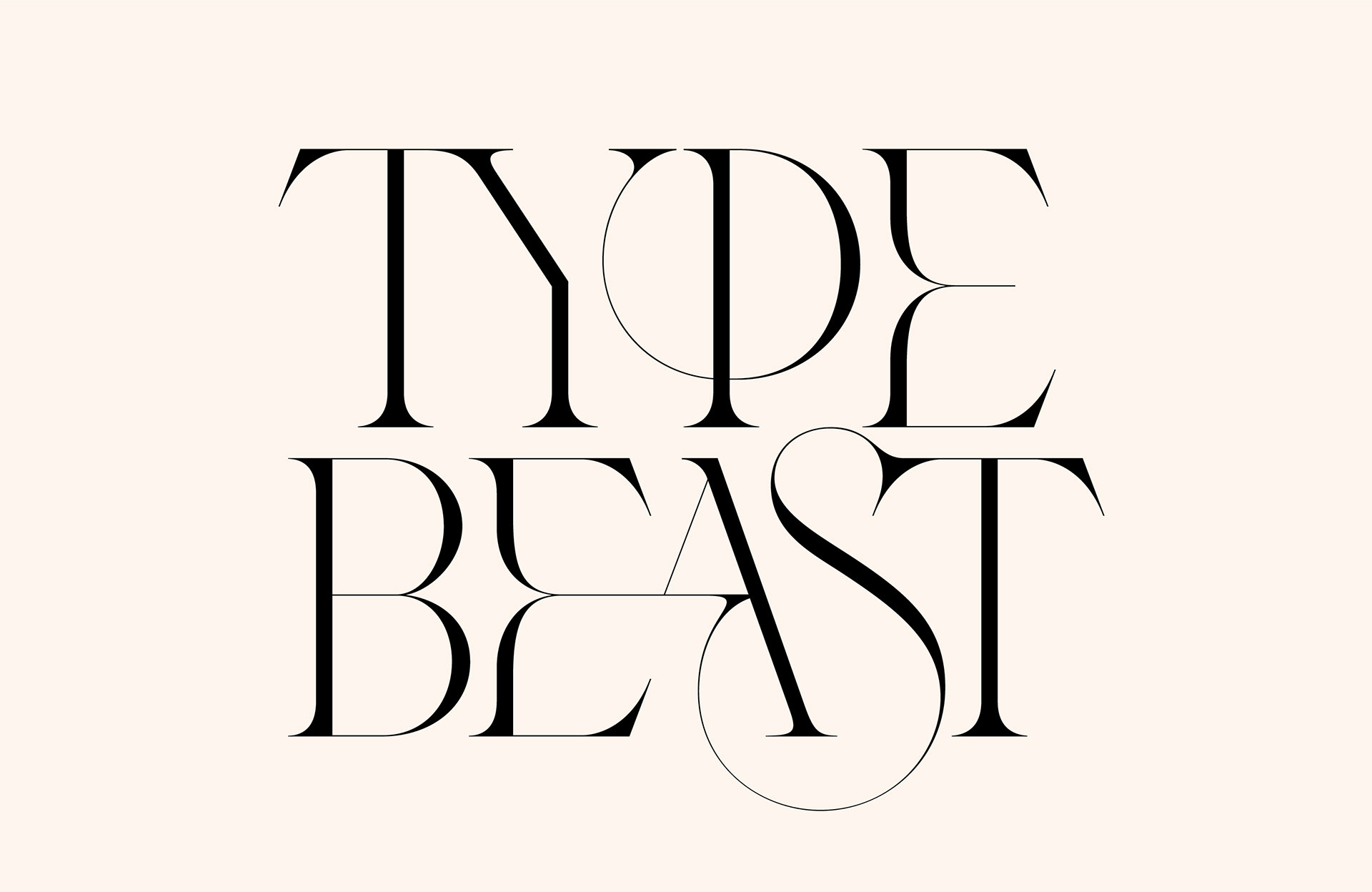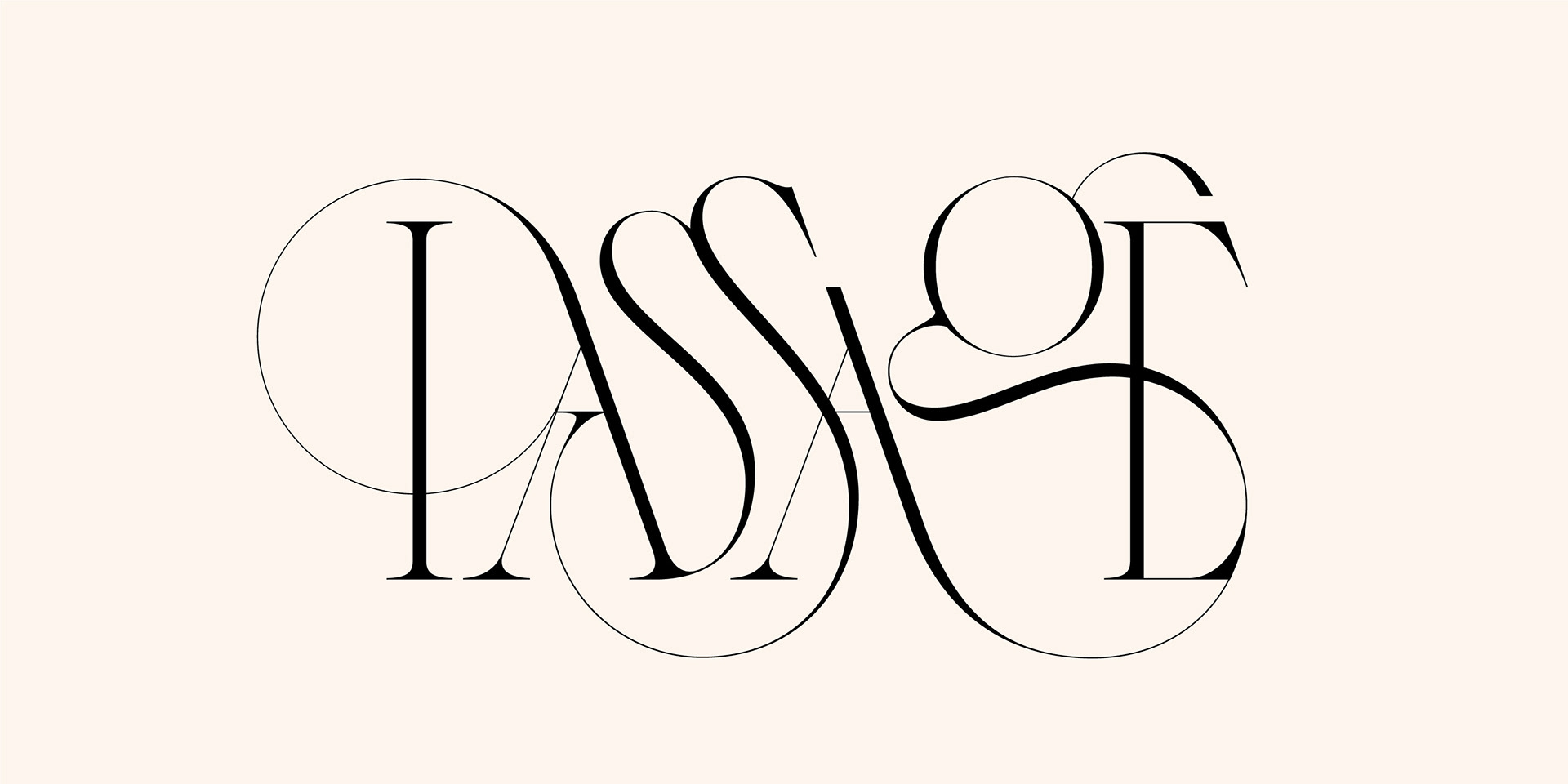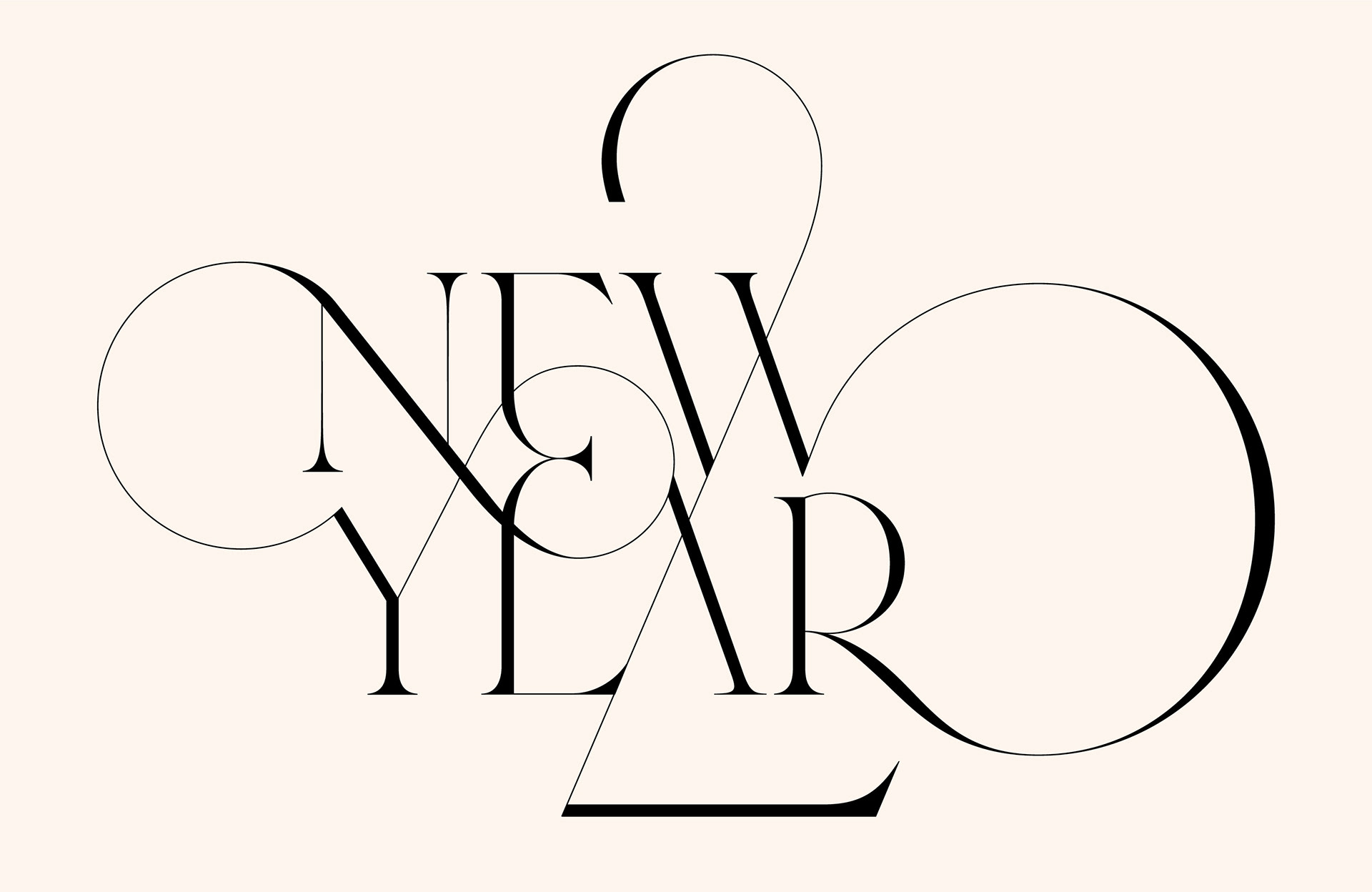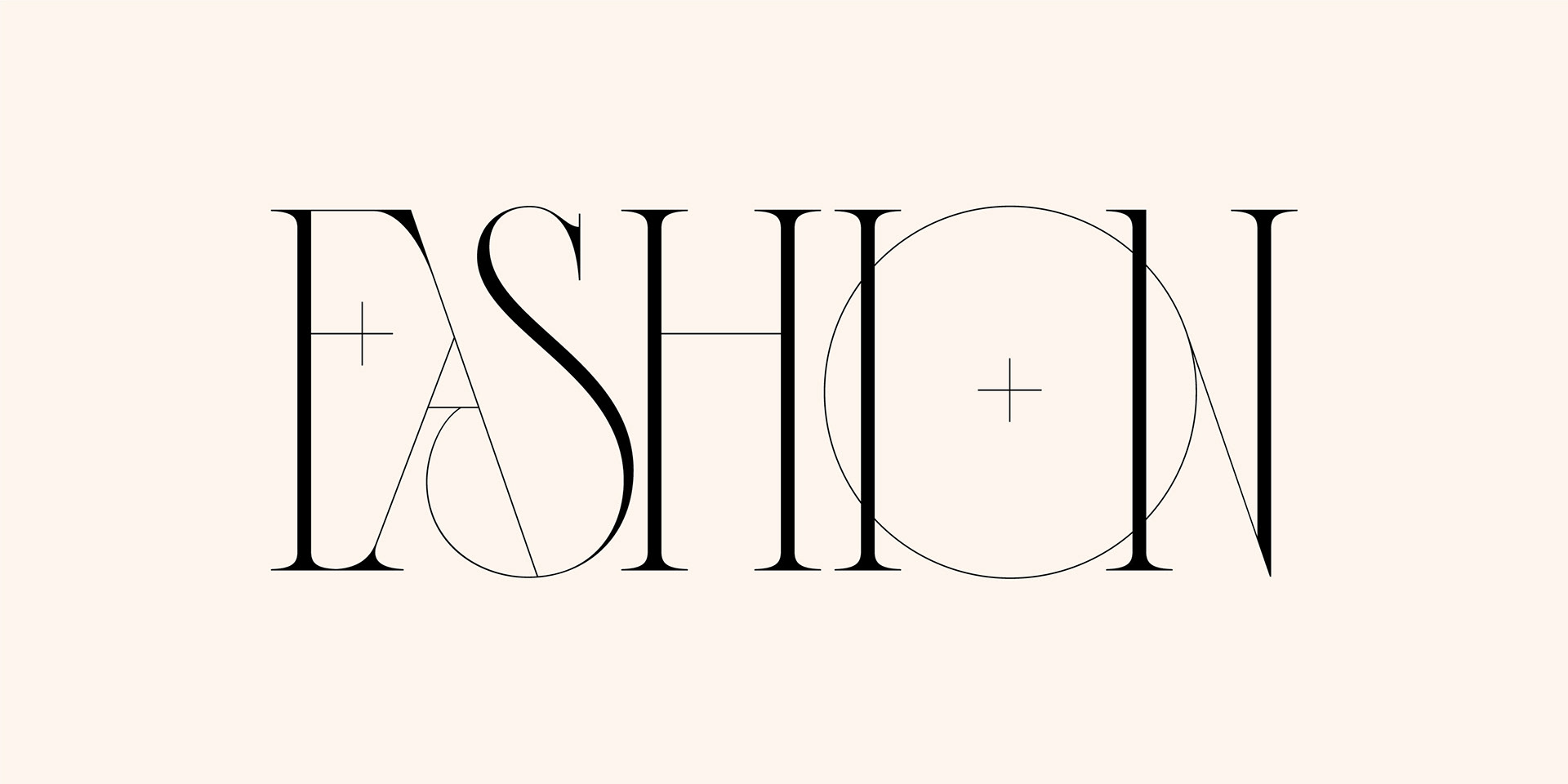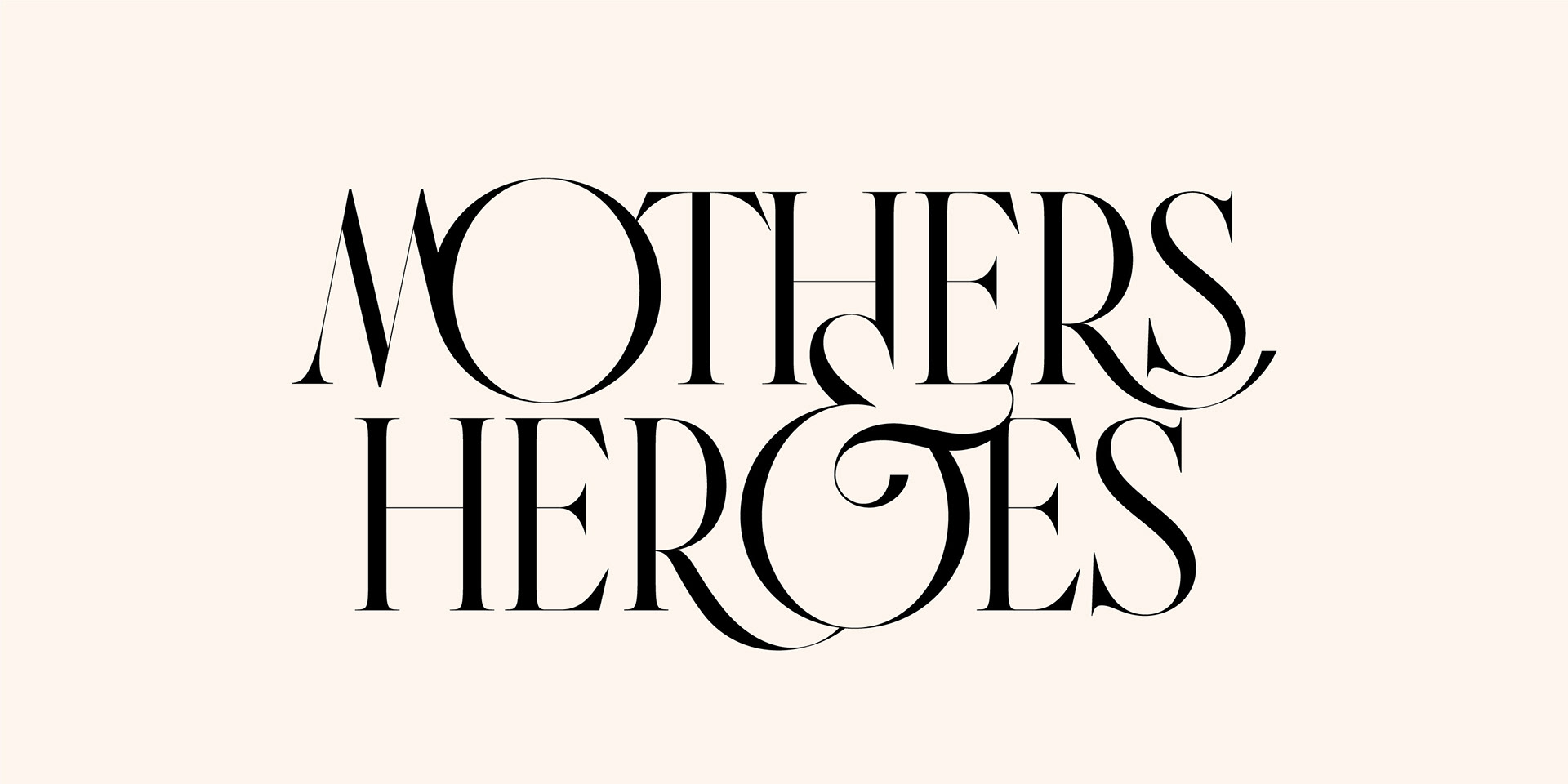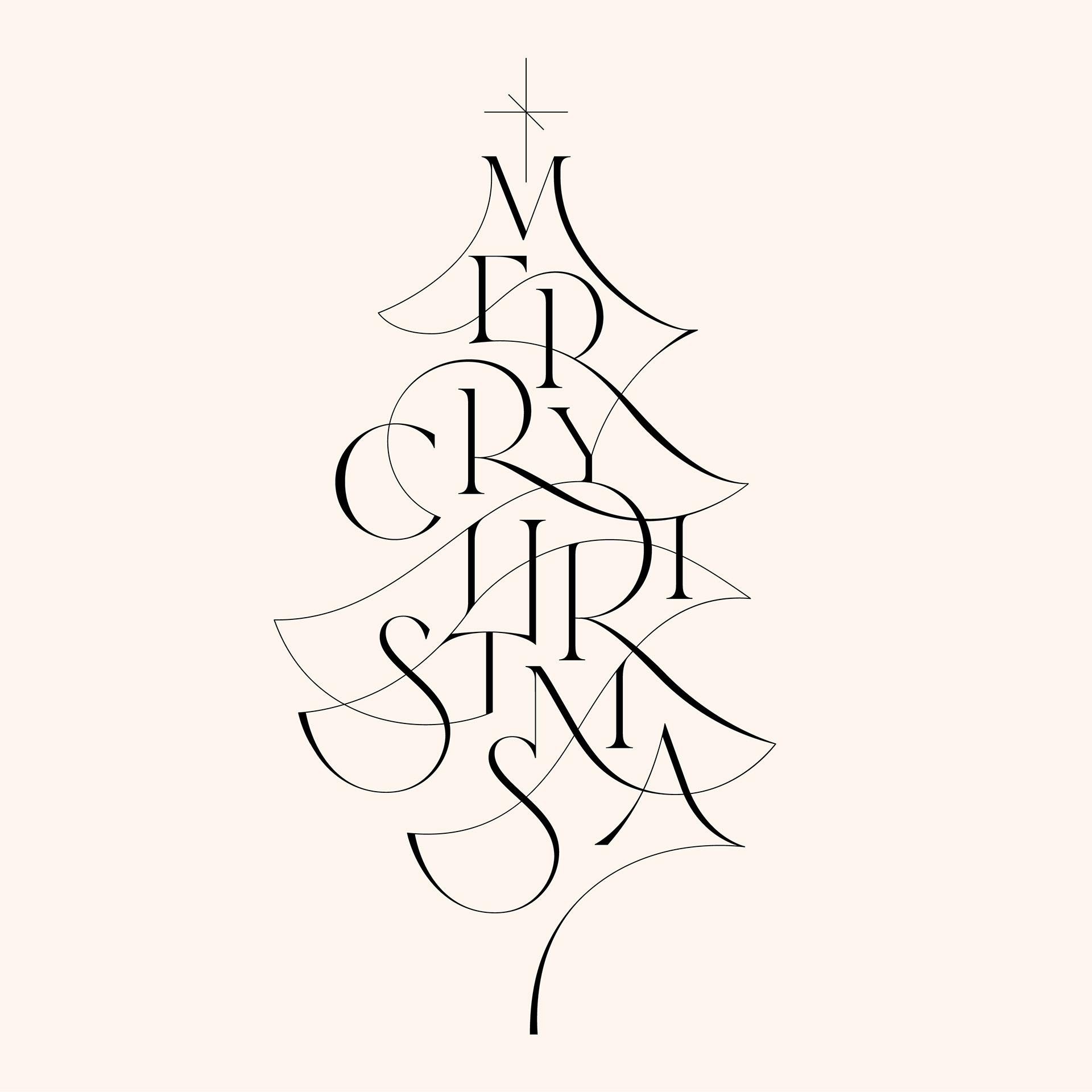 Type By Rafael Serra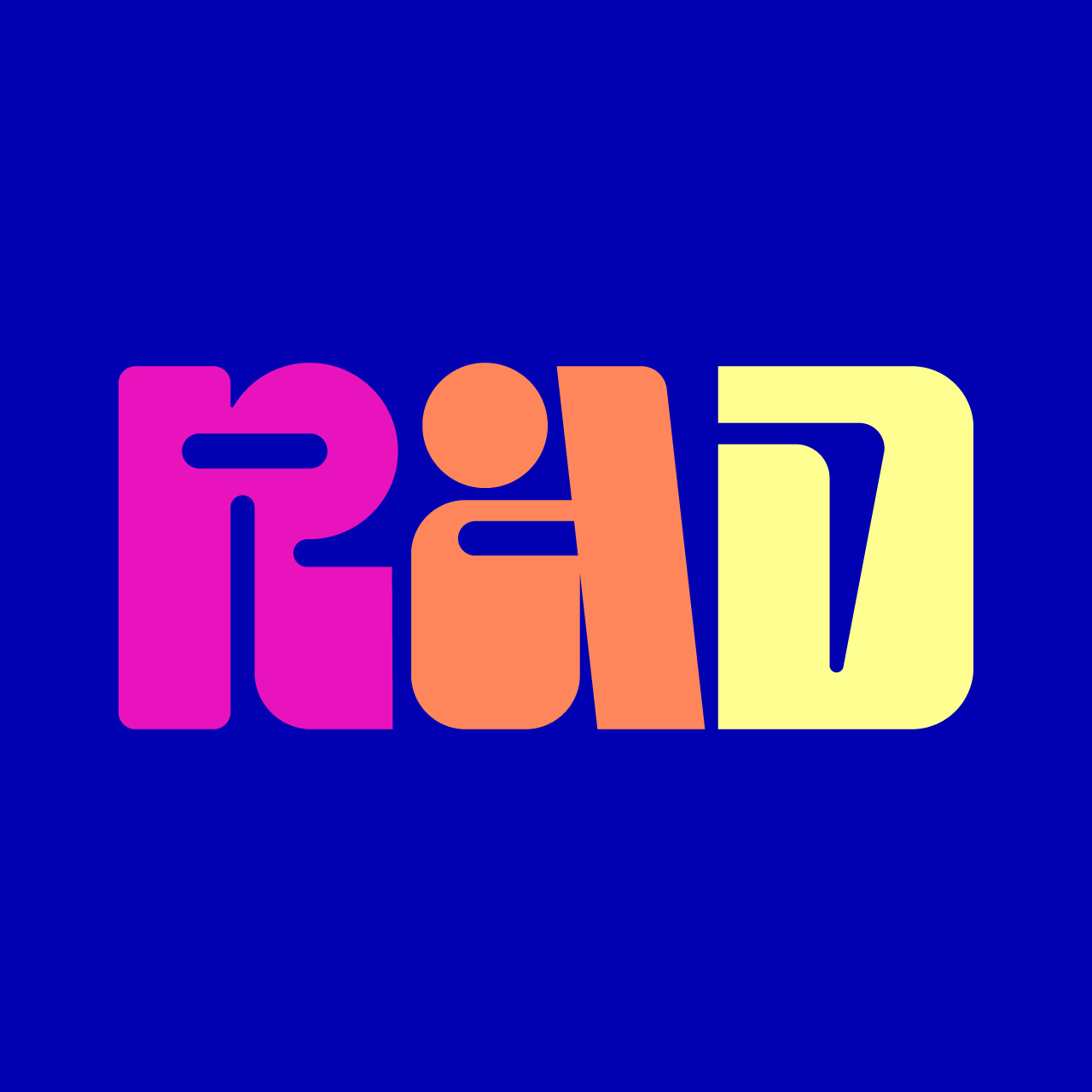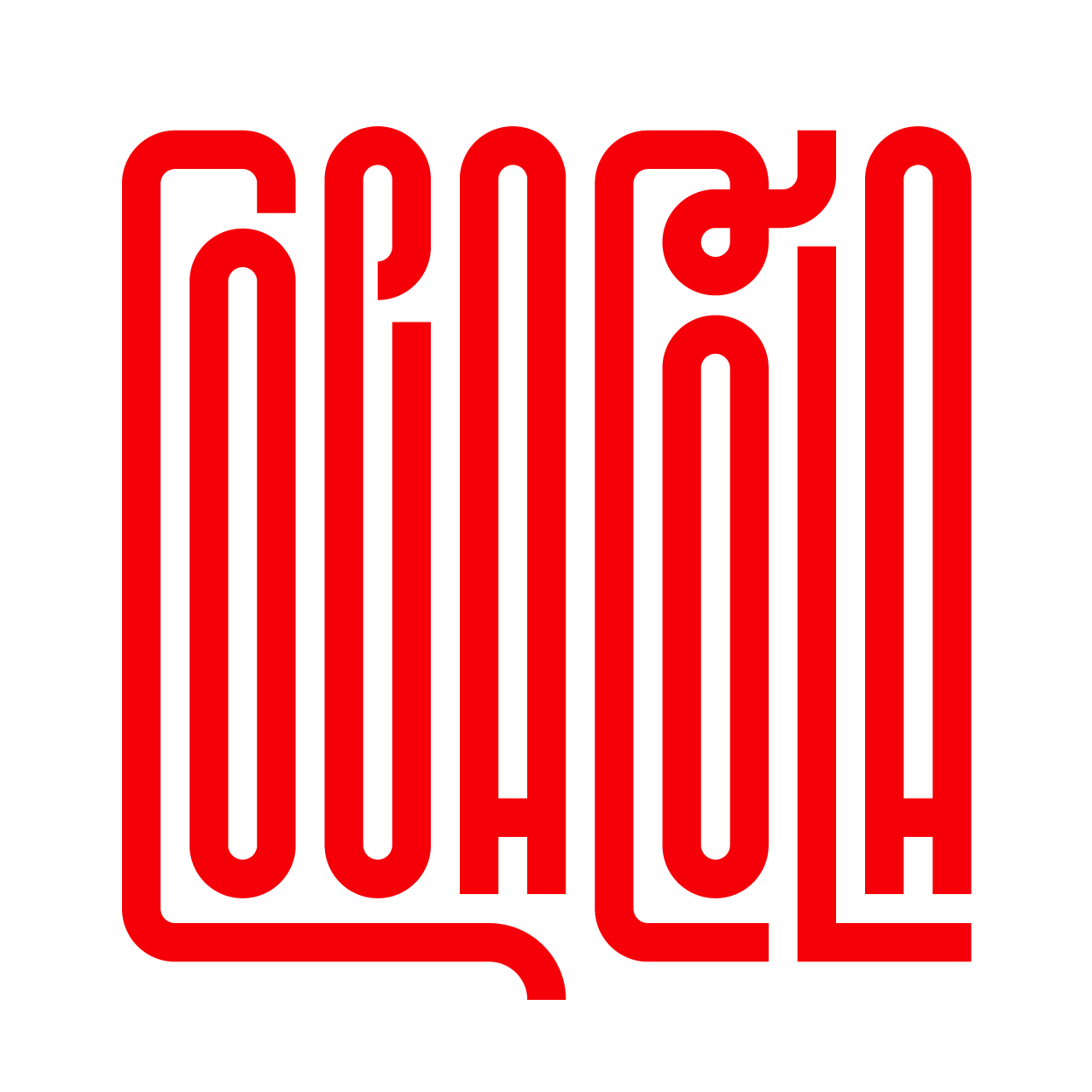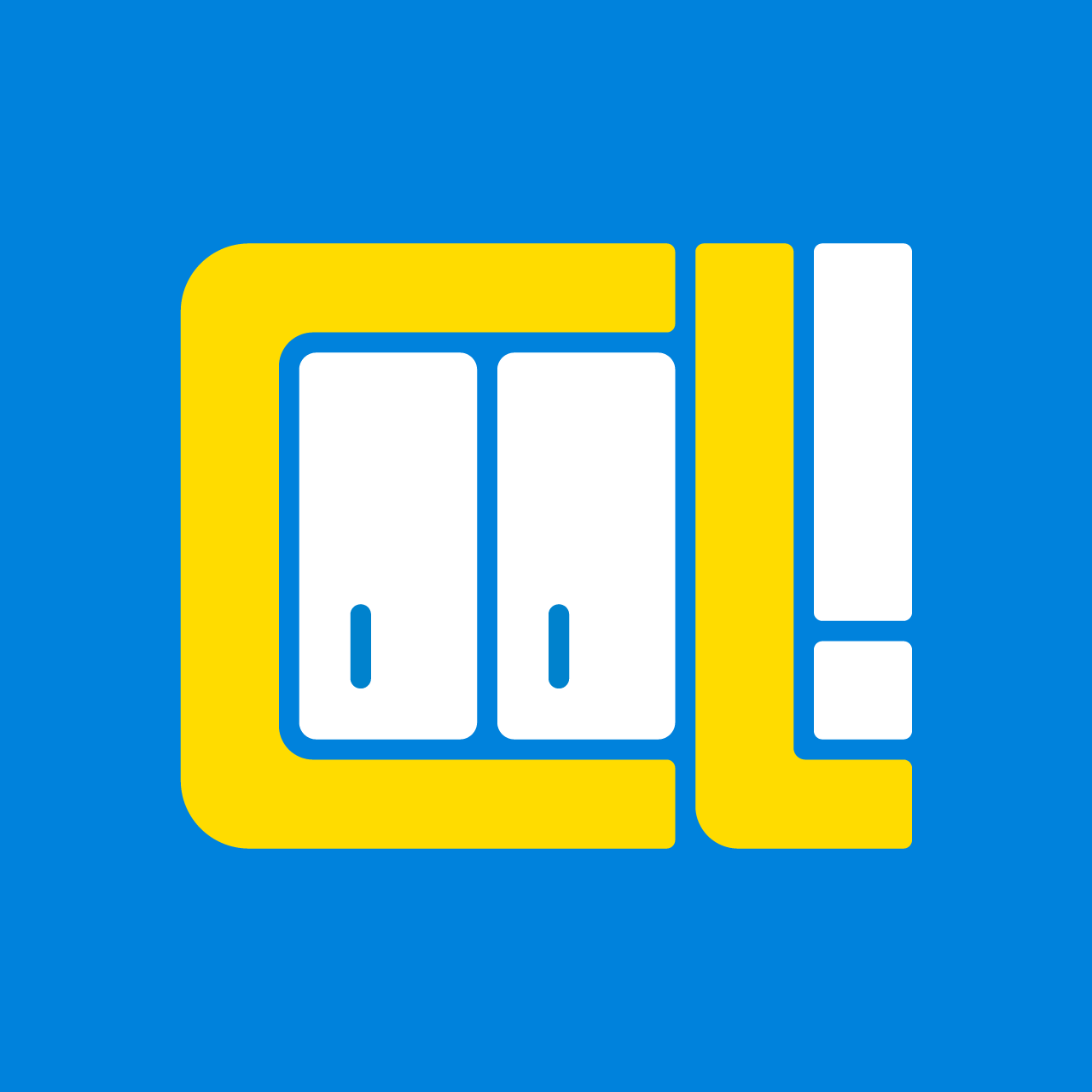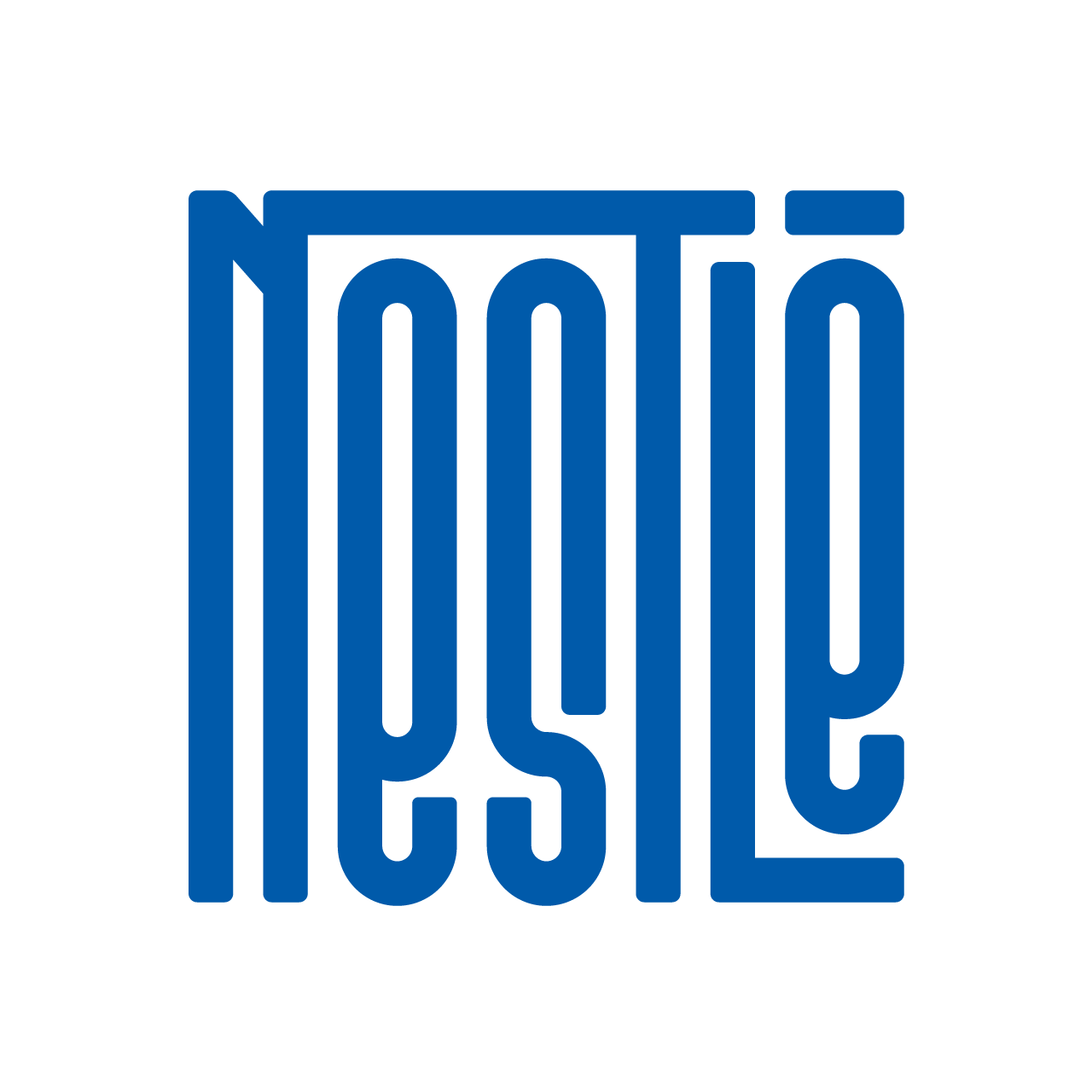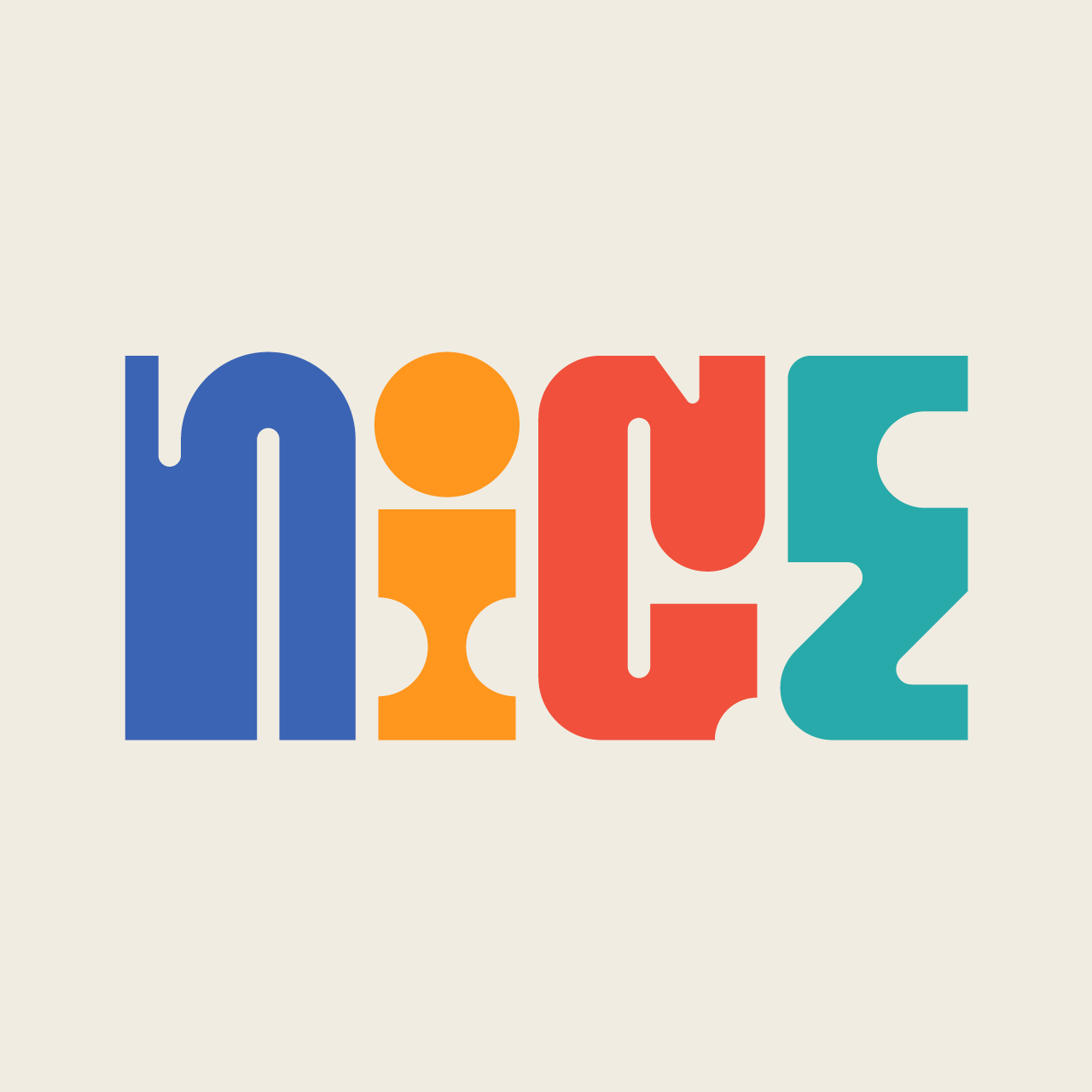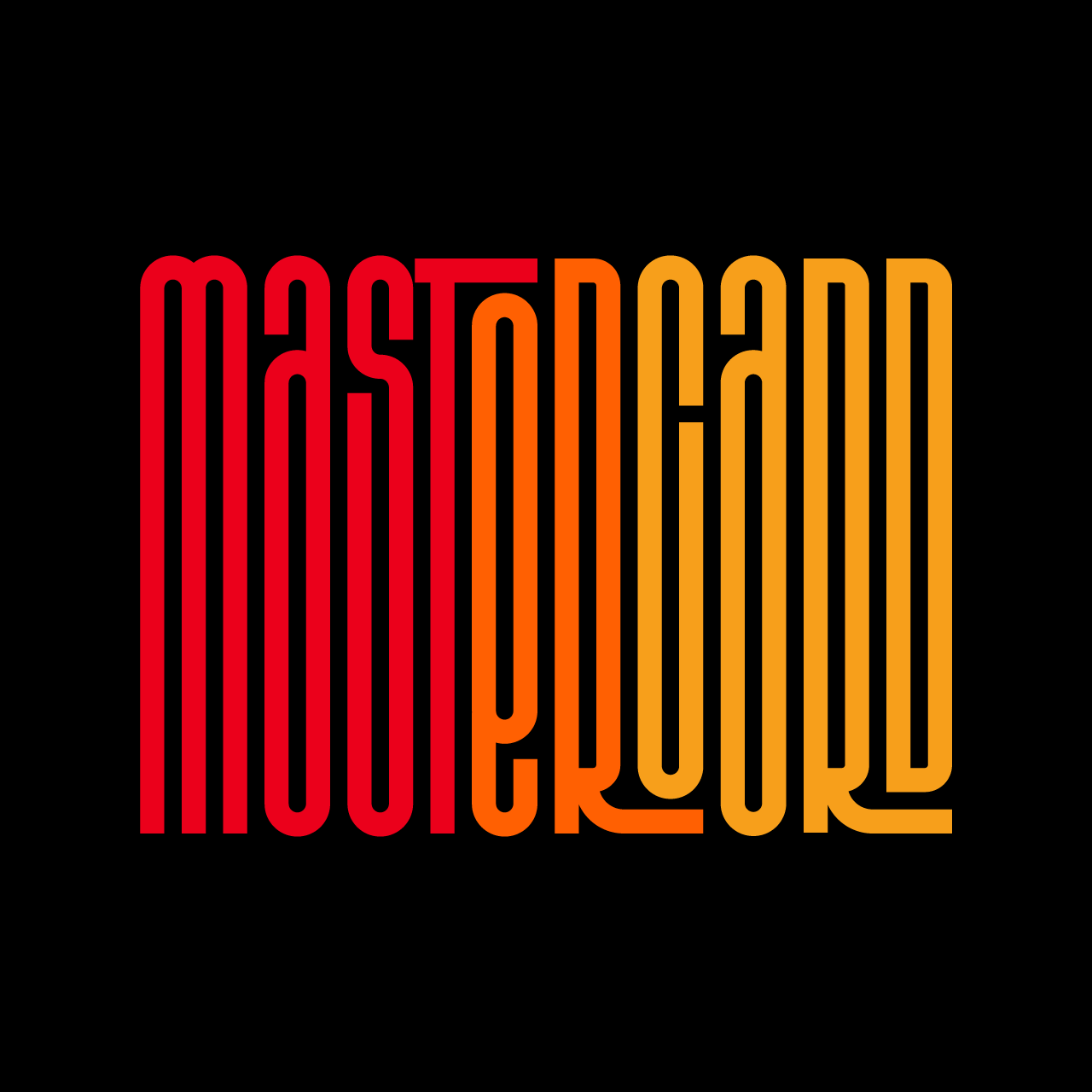 By ranganath krishnamani

Bigilla™ Typeface By Jérémie Gauthier
Bigilla™ is a display serif typeface with 2 font weights (Regular-Bold) that include many ligatures and alternates. This typeface is multilingual and perfect for : Branding, posters, Magazines, packaging designs and so much more. It's FREE for personal use only.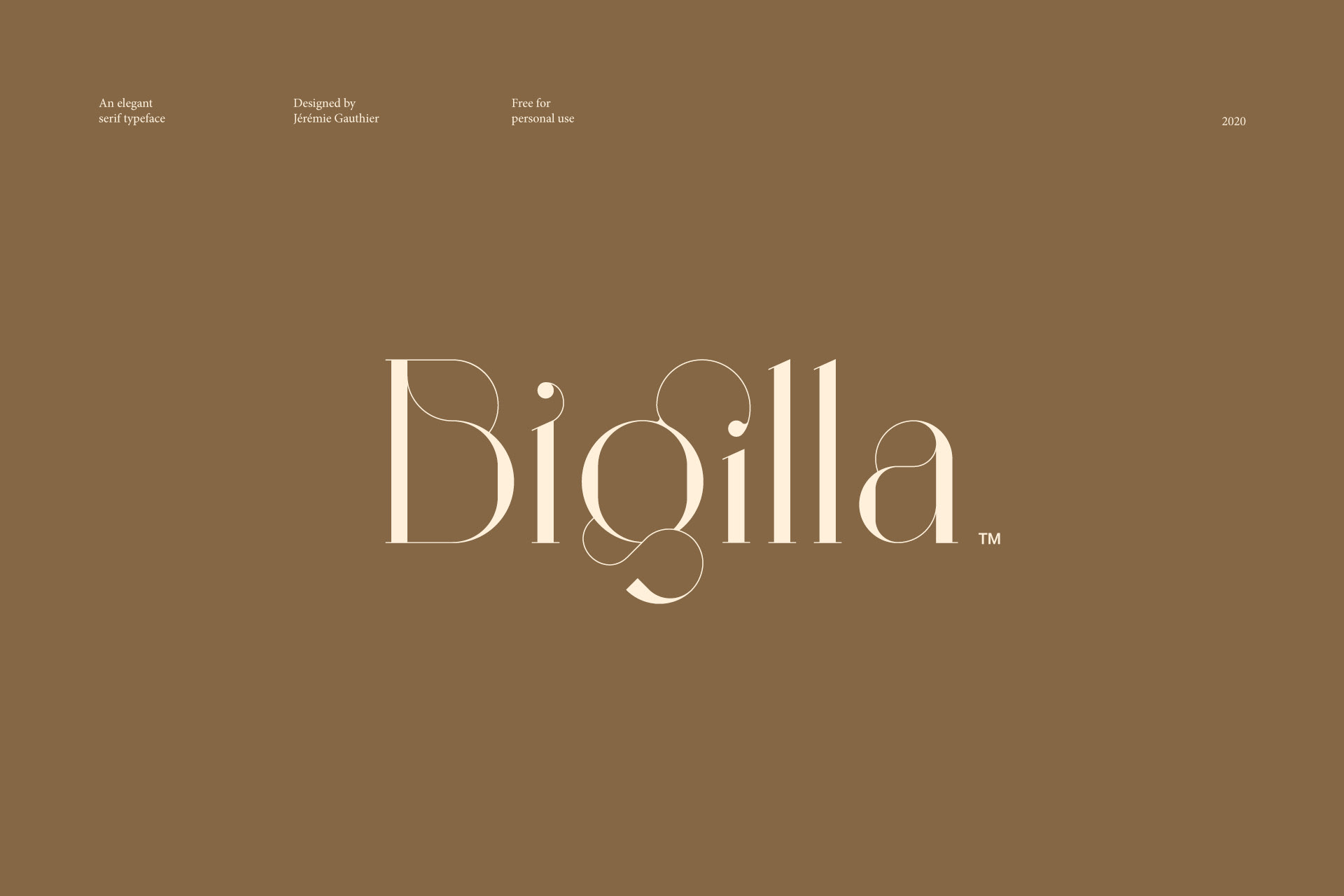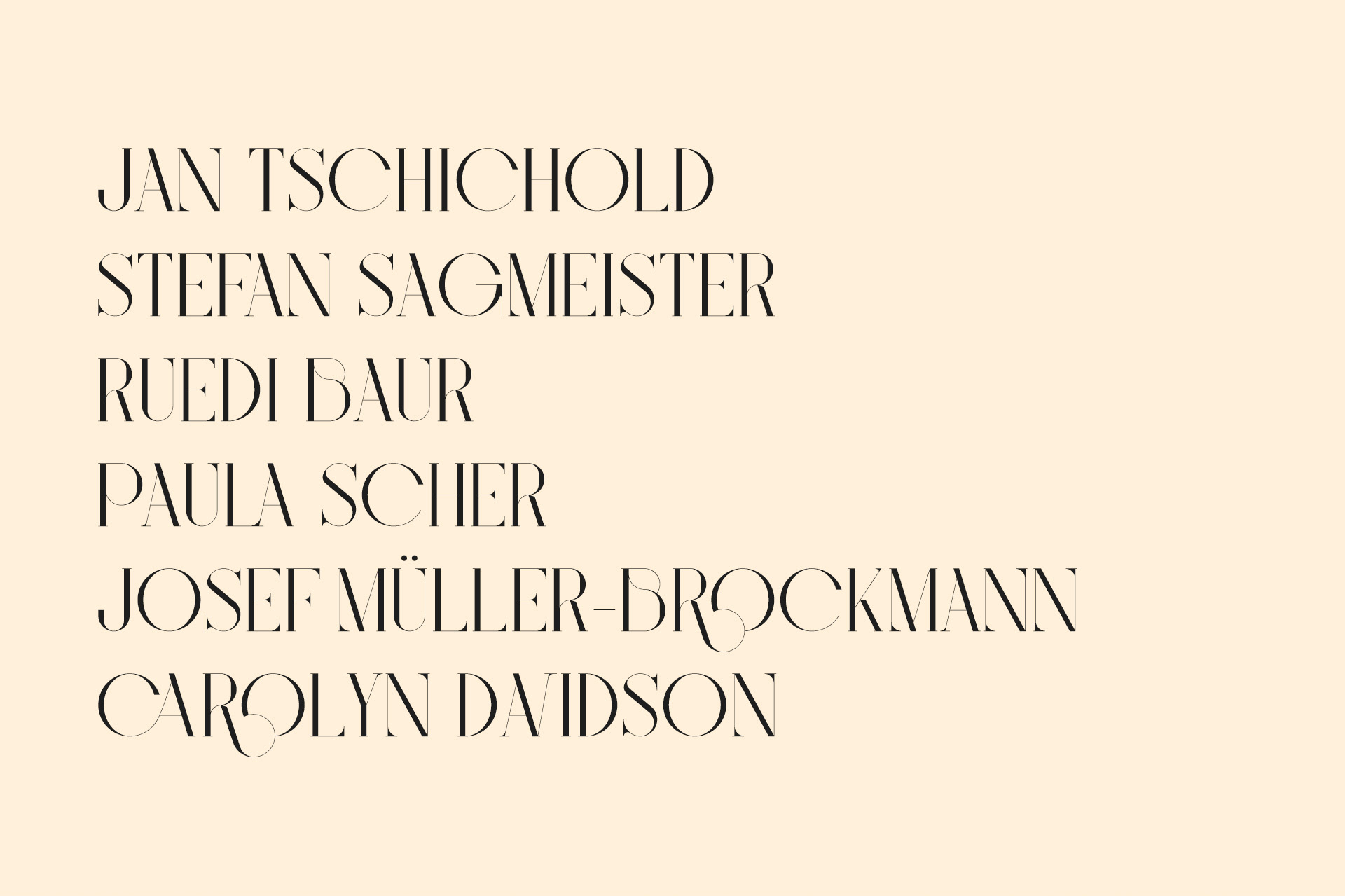 Sparky Water By Mary Kate McDevitt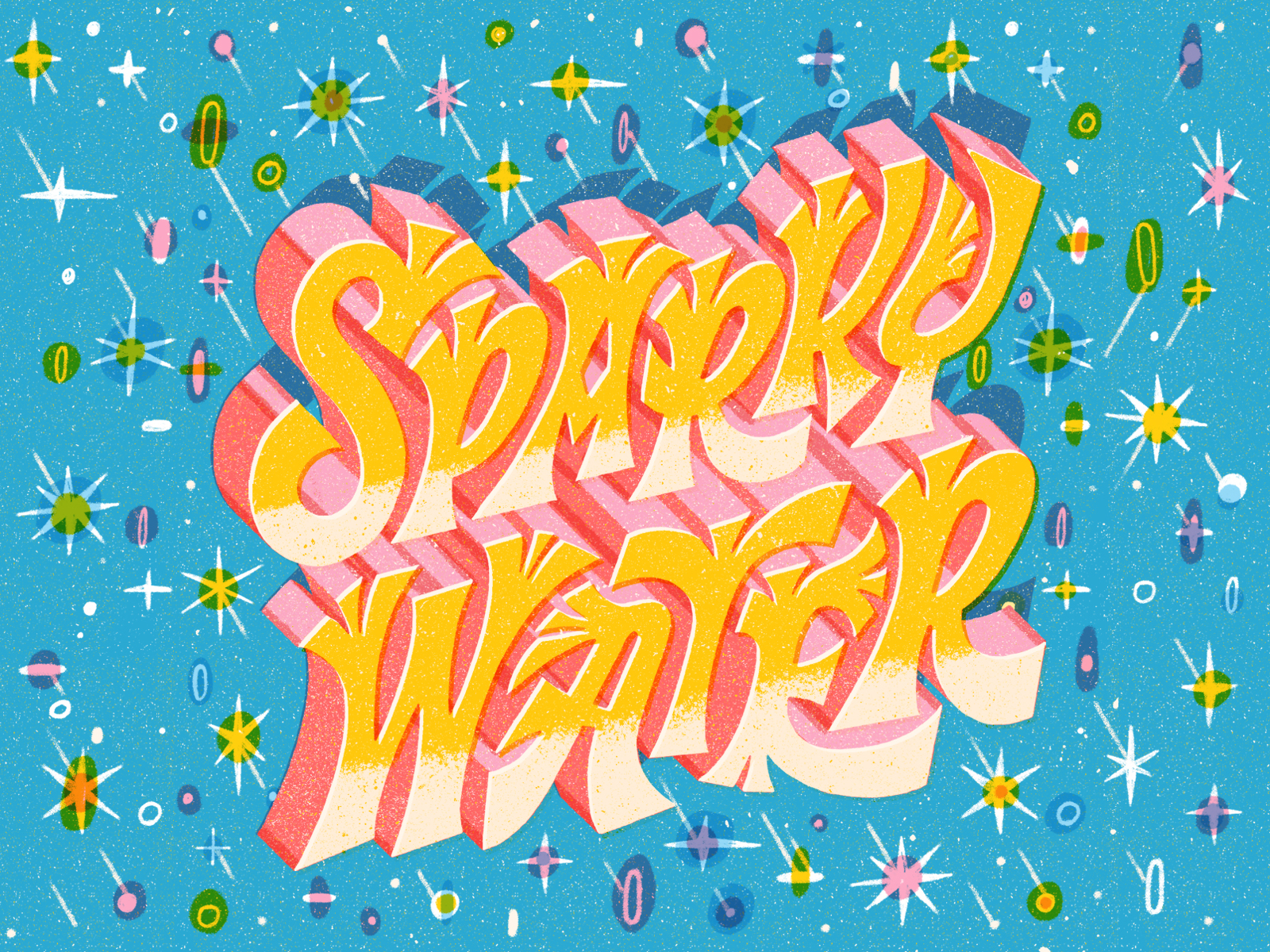 Pampling 15 Years By Cris