Last Updated on February 13, 2023 by Farnaz
A t-shirt PSD template is one of the most requested mockup file types, allowing you to preview how your latest illustration or apparel design will look after it is screen-printed onto apparel. We tried and tested every file in this review to narrow down our collection to the best free ones available. Each PSD file contains several layers that allow you to change the color of the shirt and apply your own designs to blend into the folds and folds.
we're bringing you 15 T-shirt mockups that work great for all kinds of projects, from branding and merchandising to assessing the fit of your design for your next line of apparel.
1. White t-shirt model back view mockup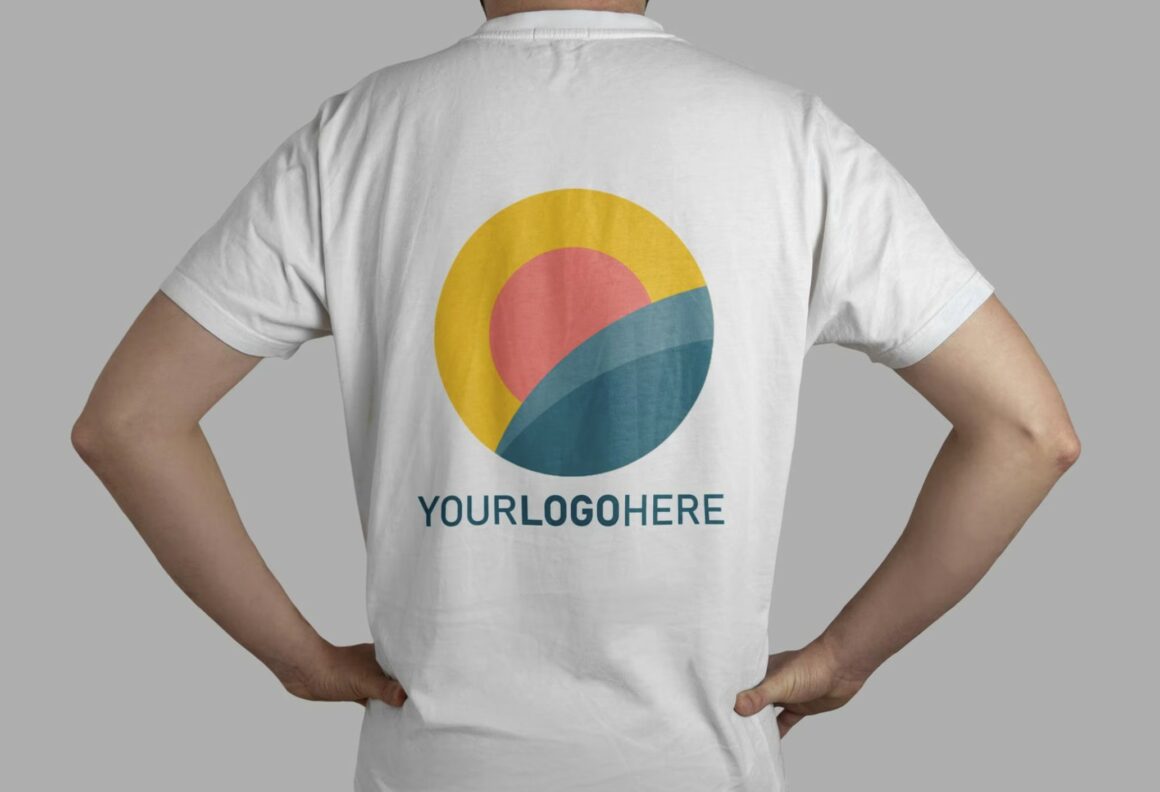 2. Woman in a white t-shirt mockup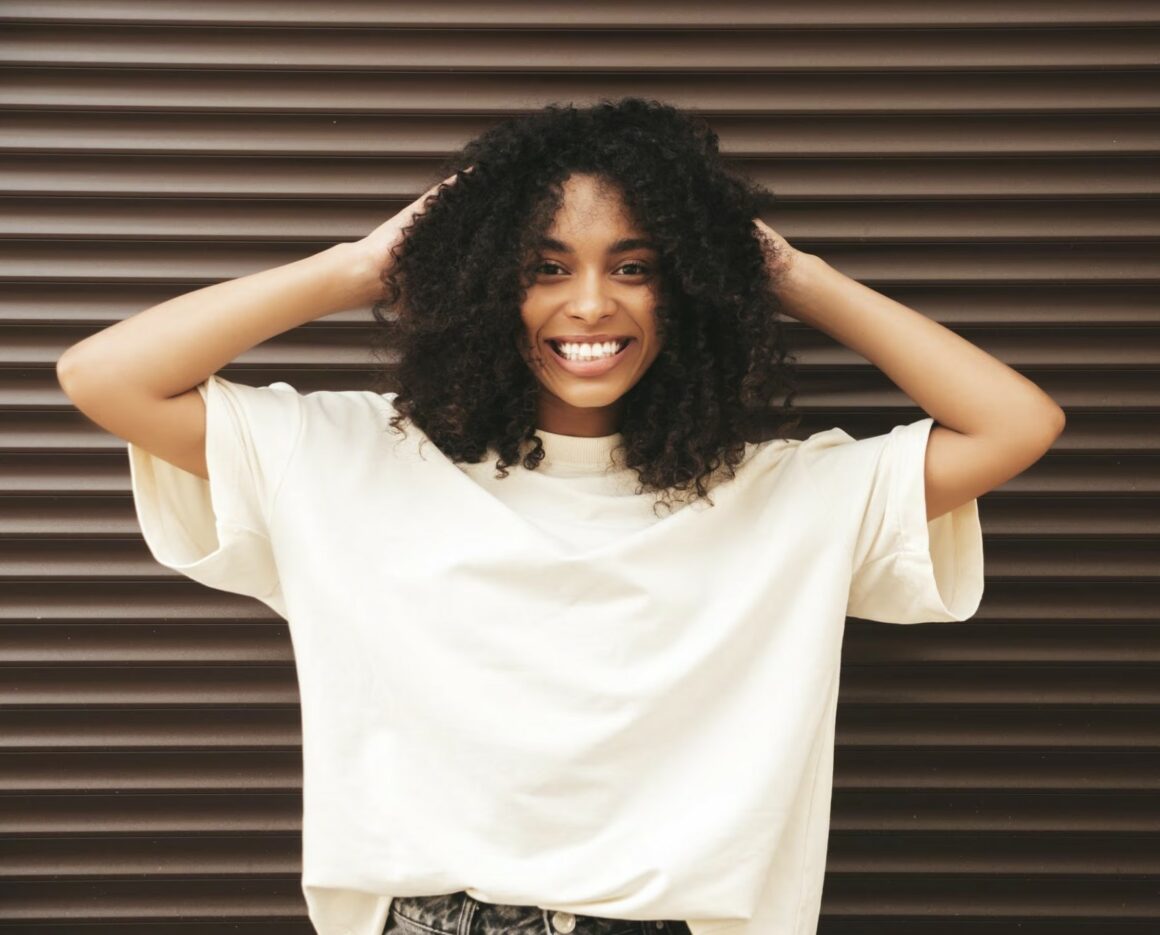 3. Black t-shirt model front view mockup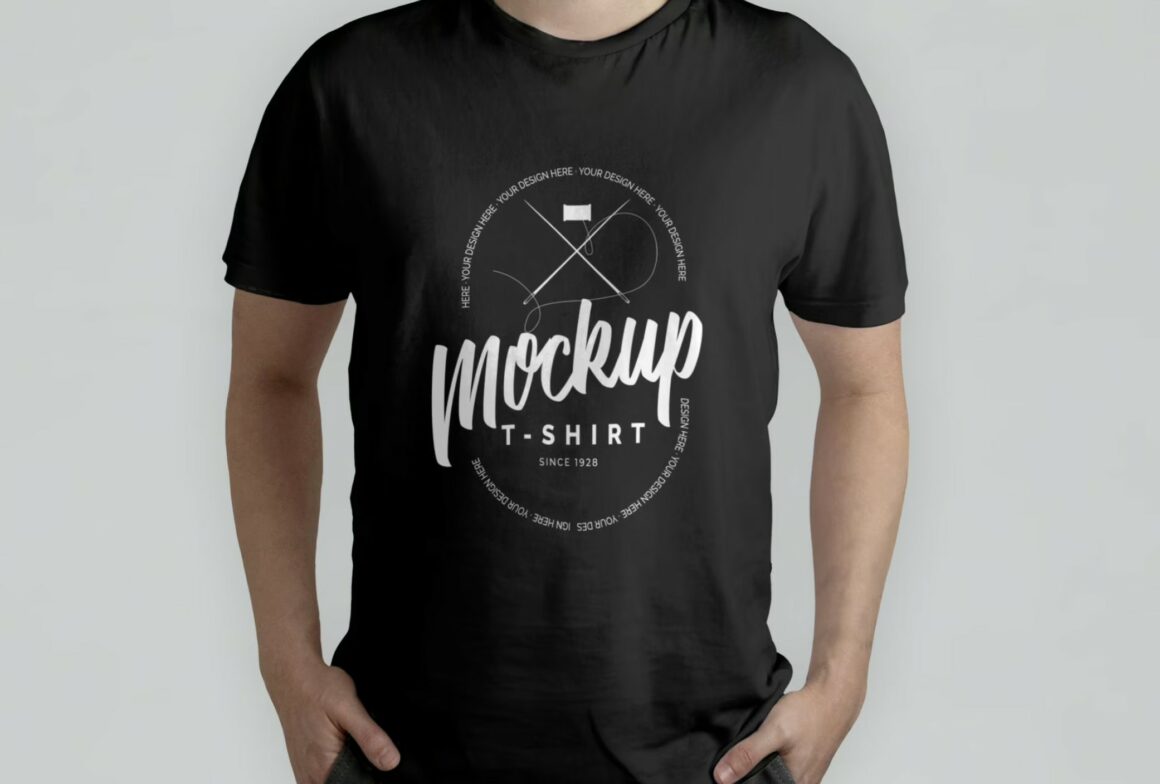 4. Woman wearing a white T-shirt mockup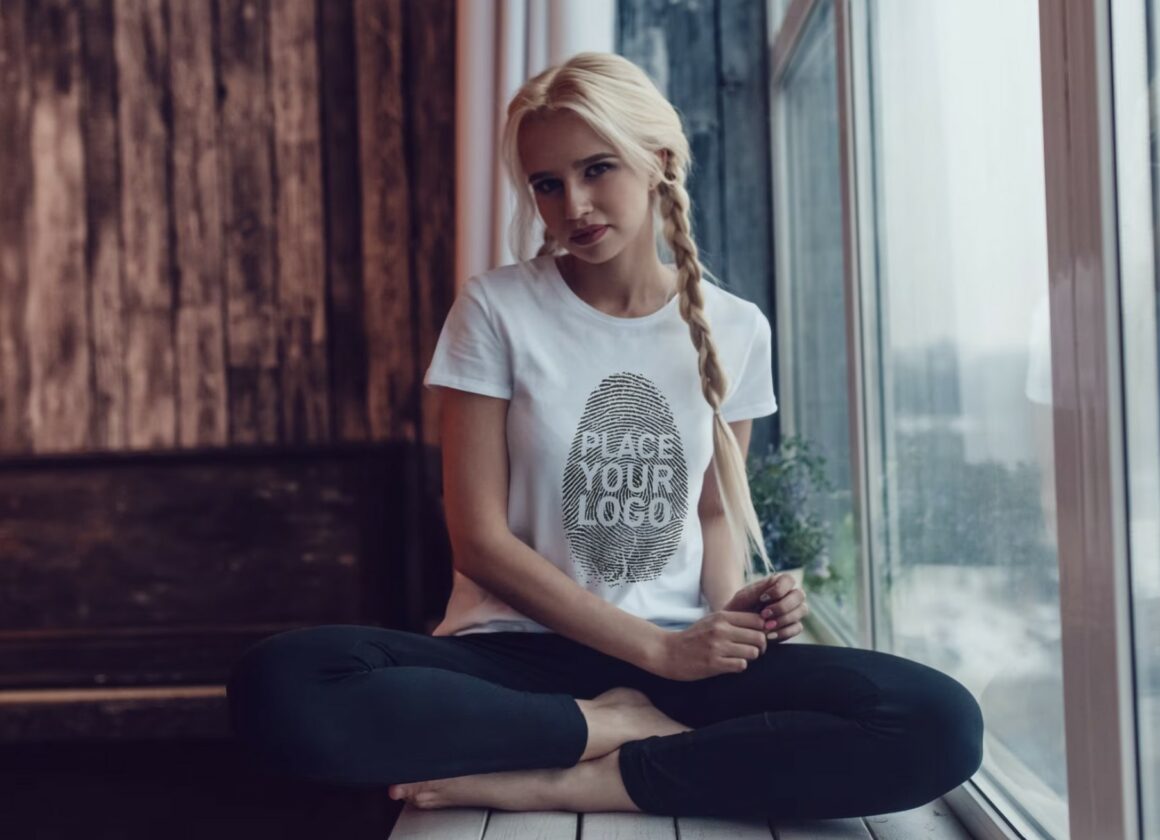 5. Couple T-Shirt Mockup Display Photoshop PSD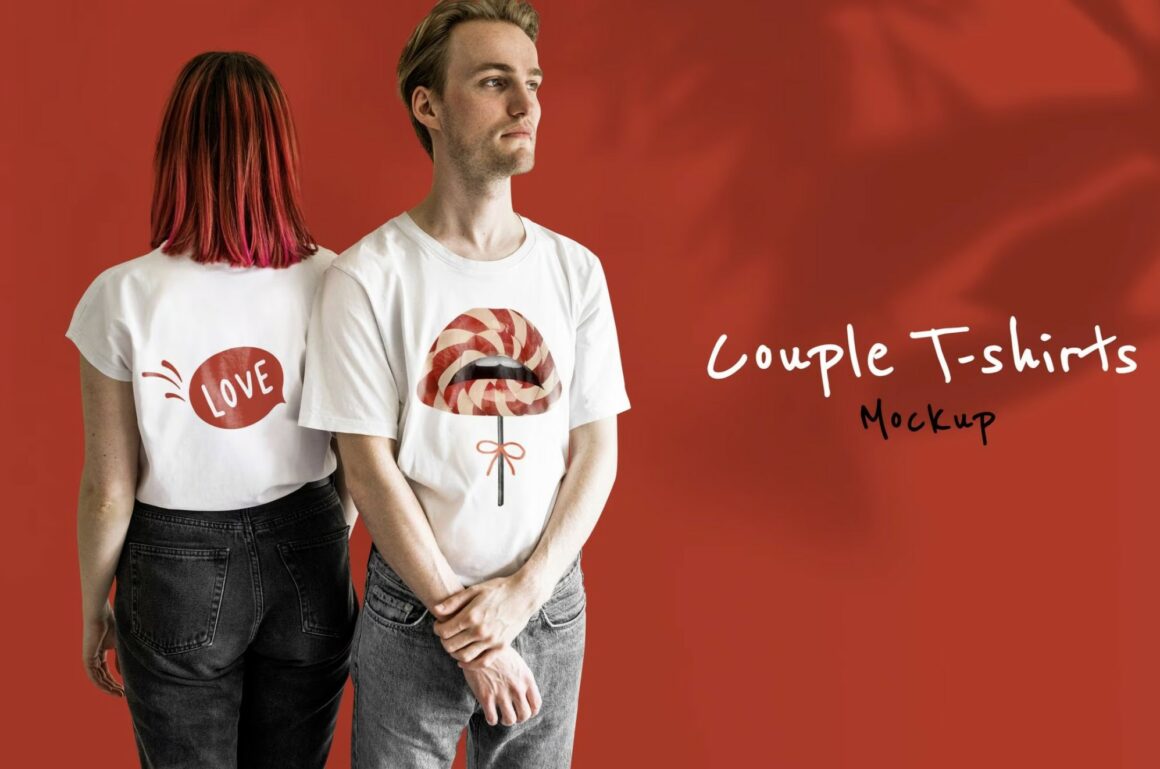 6. T-Shirt Mockup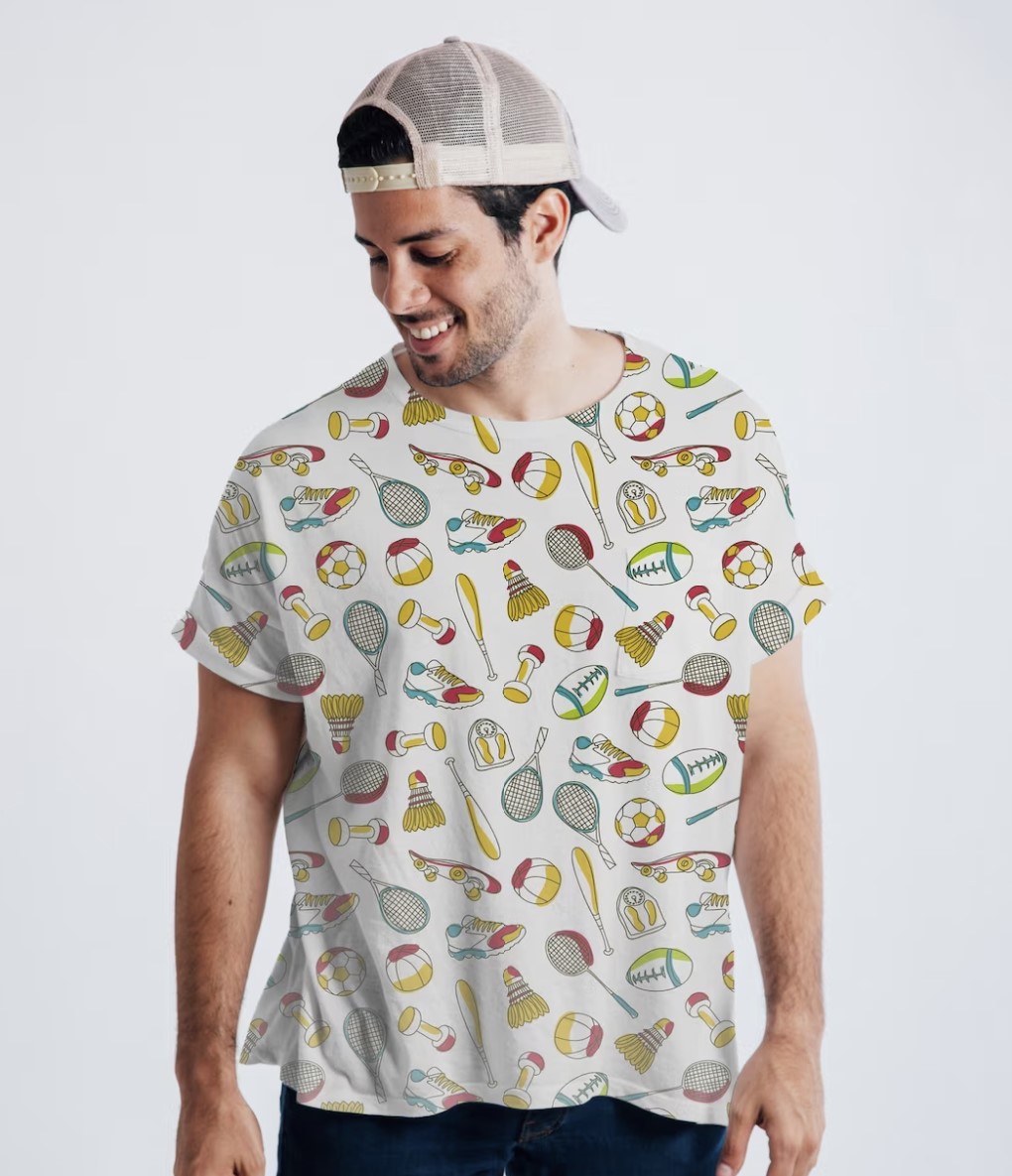 7. Blue t-shirt mockup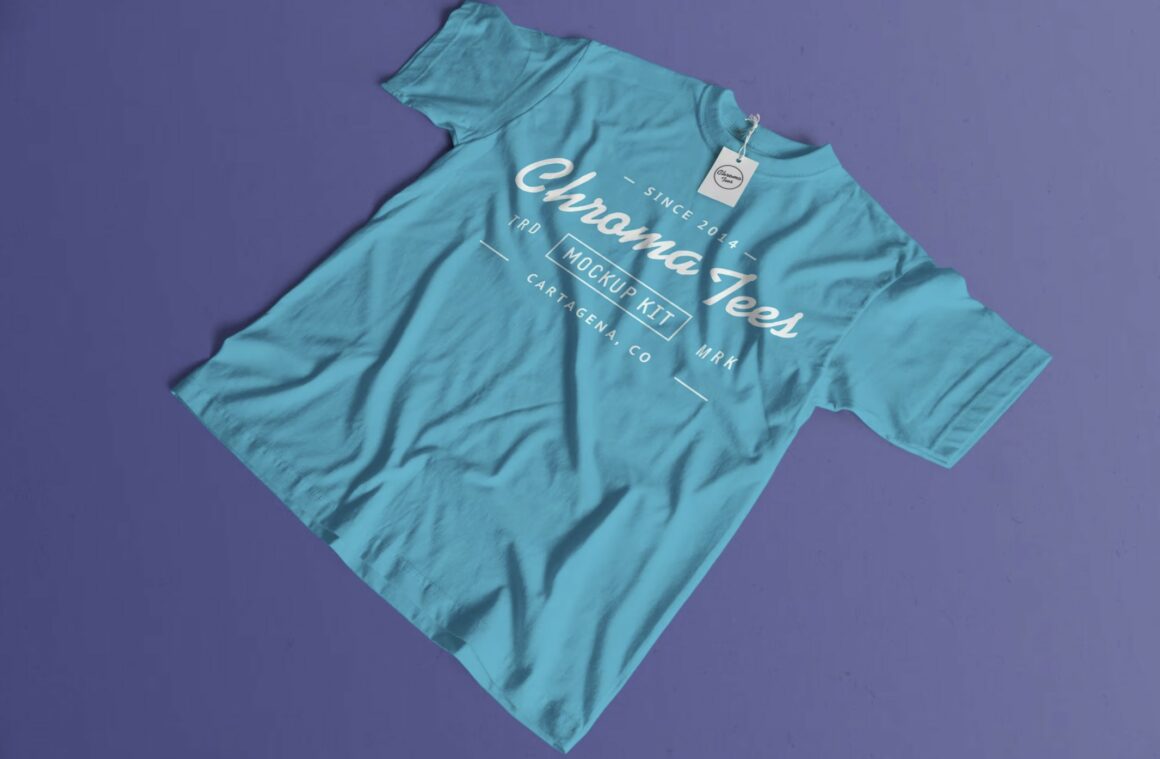 8. Color t-shirt mockup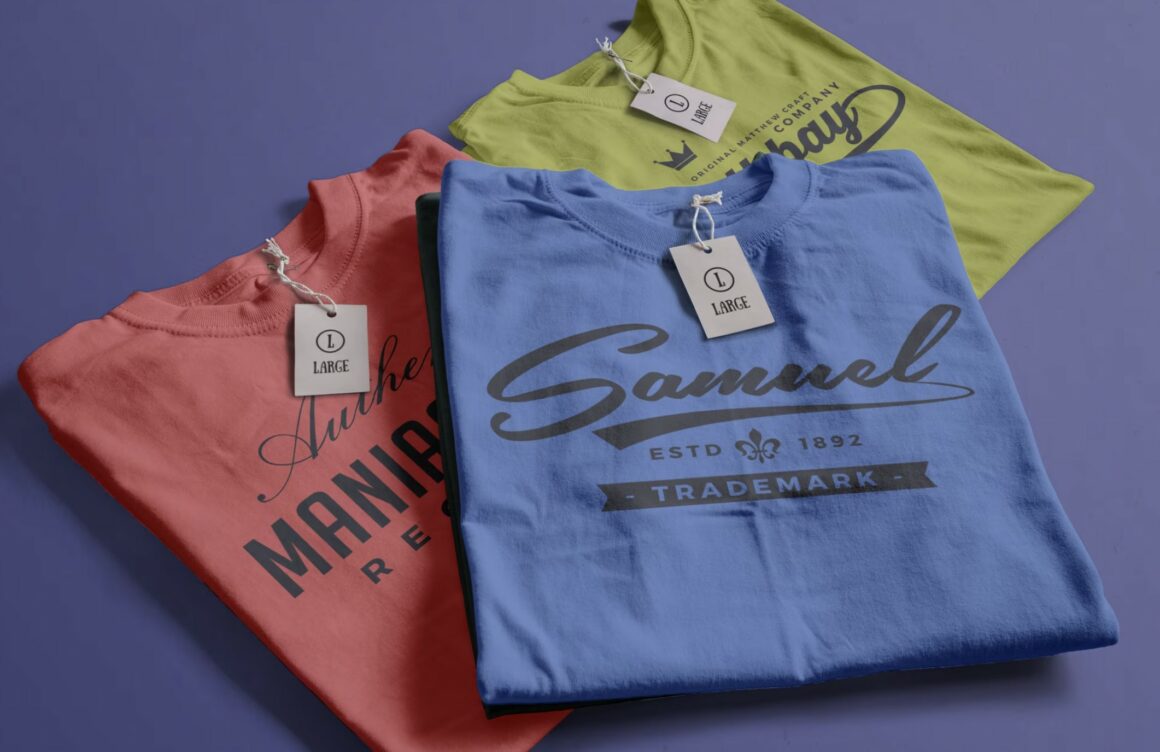 9. Female t-shirt mockup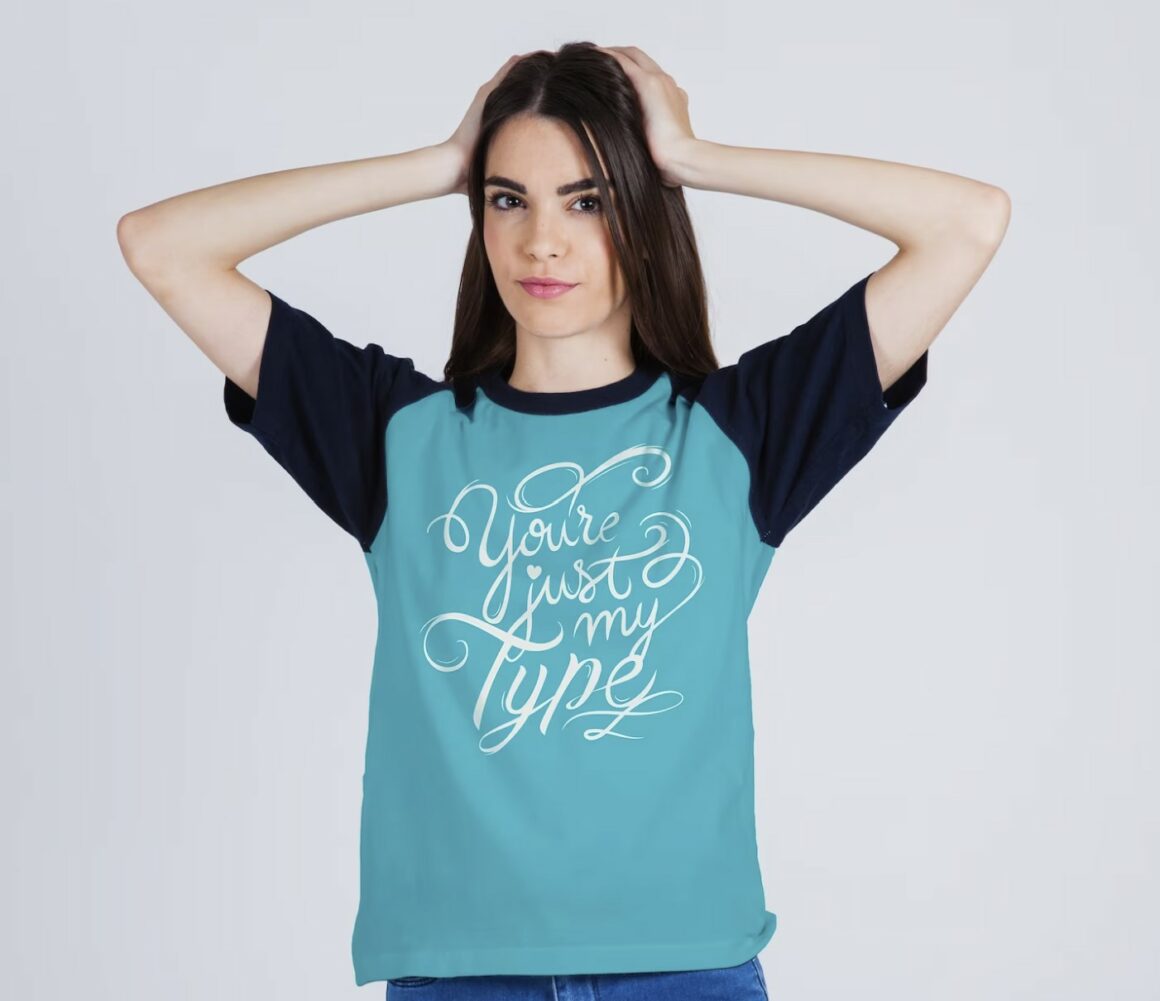 10. Front and back model wearing black t-shirt mockup

11. White t-shirts mockup design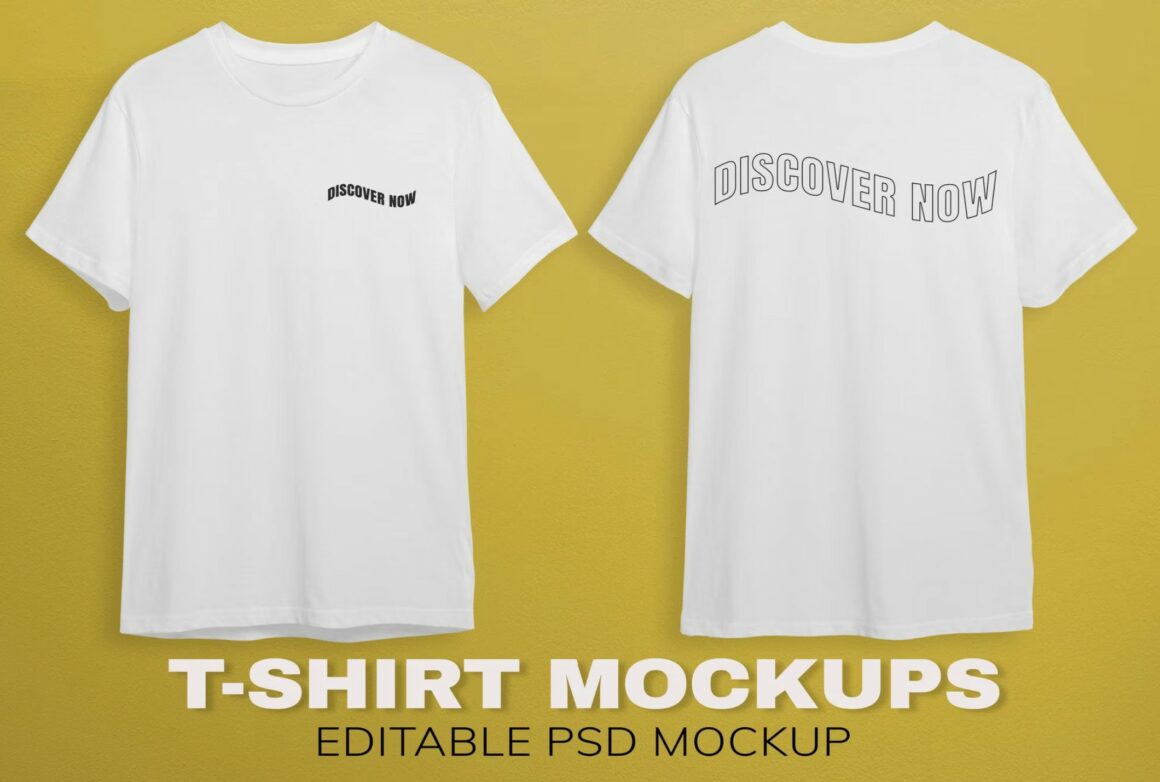 12. white t-shirt standing mockup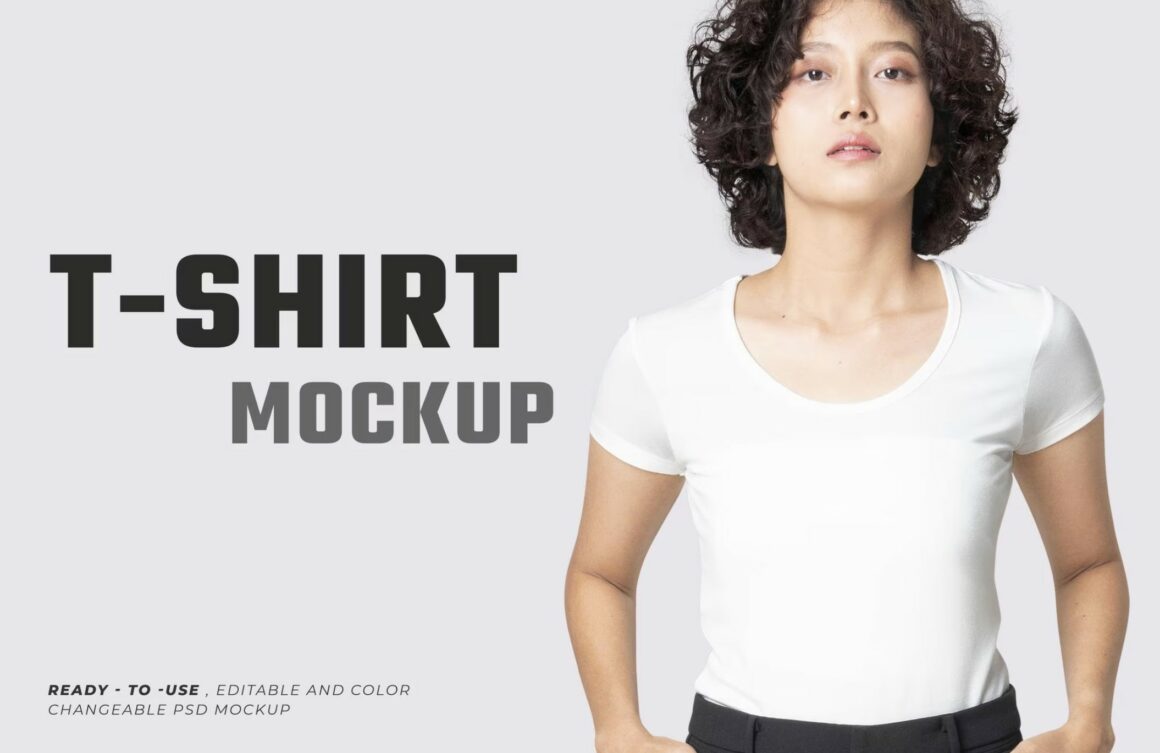 13. black T-shirt mockup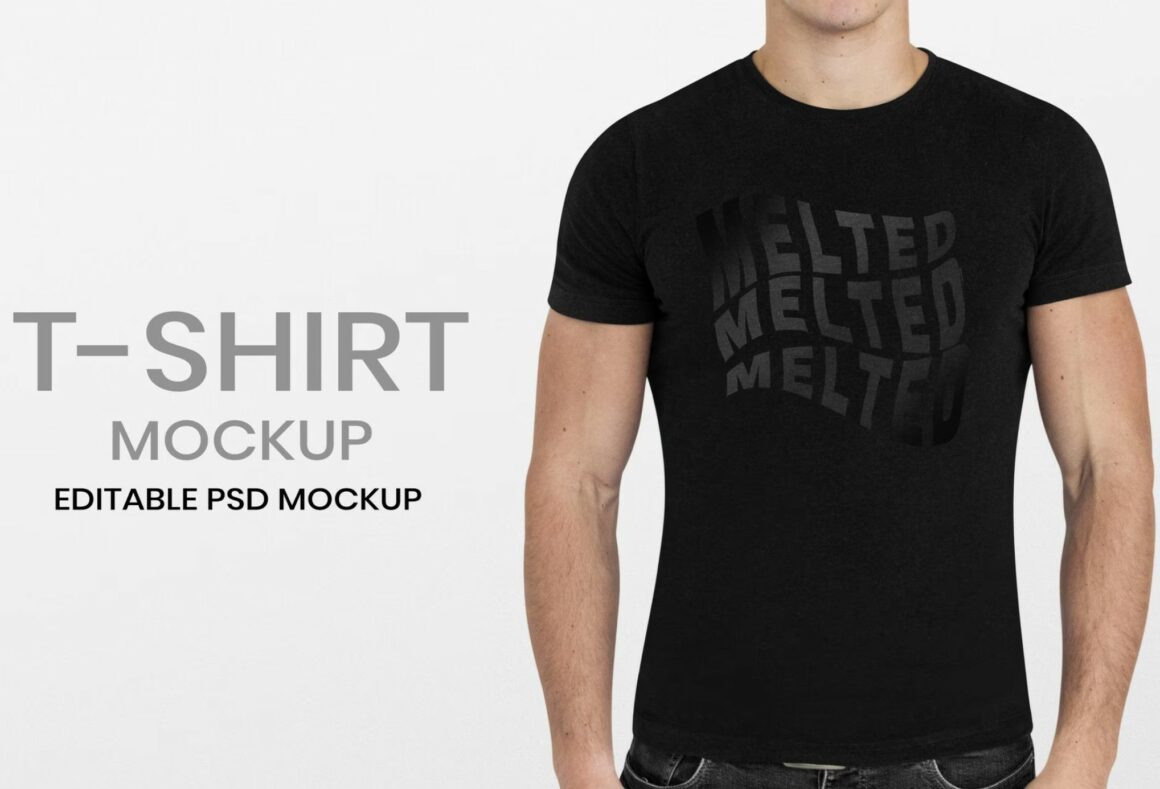 14. White t-shirt model mockup
15. Female t shirt fashion concept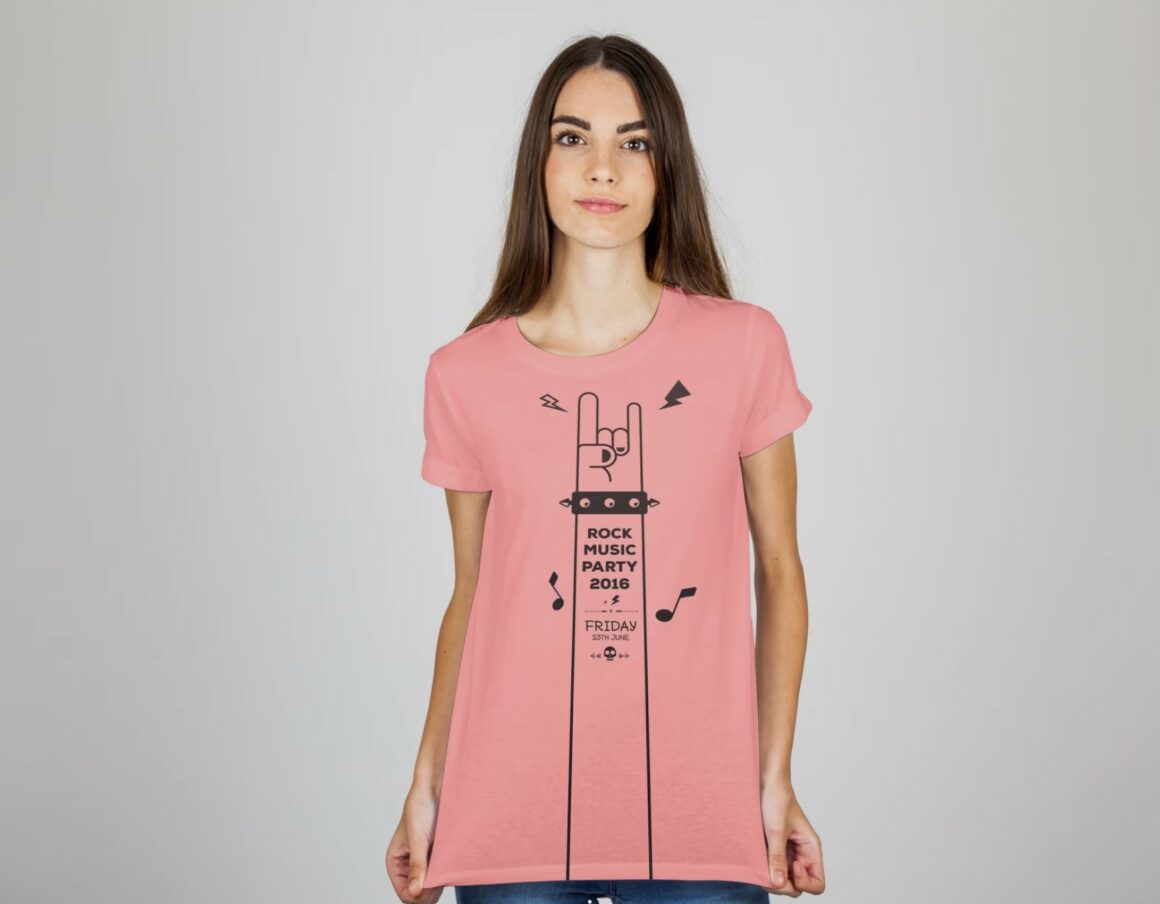 Related post: