Last Updated on August 18, 2023 by Mr.Pugo
Welcome to our comprehensive collection of 15 free monthly planners that will help you plan your month like a pro and achieve success in your personal and professional endeavors. Planning is a crucial aspect of time management and staying organized, and these monthly planners are designed to streamline your scheduling process and boost your productivity. Whether you're a student juggling assignments and exams, a professional striving to meet deadlines, or simply someone looking to manage daily tasks efficiently, these planners offer the perfect solution to stay on track and achieve your goals.
In this curated list, we've gathered a diverse range of free monthly planners, each with its unique features and layouts to cater to different needs and preferences. From minimalist designs to colorful and vibrant options, these planners provide a blend of functionality and creativity, making them ideal tools for both work and personal life. So, whether you're a seasoned planner enthusiast or just beginning your journey to better organization, explore these 15 free monthly planners and take your productivity to new heights.
Before we continue, you may like this post to:
Your ultimate solution for organizing every aspect of your life in one central hub! If you're ready to take control of your life, boost productivity, and achieve your goals, then this template is designed just for you.
Imagine having a single place to track your daily to-dos, set and crush your fitness goals, monitor your financial progress, and even dedicate time for self-care and personal growth. The Super Life Planner empowers you to make meaningful connections between different aspects of your life, providing you with the clarity and focus you need to thrive.
Gone are the days of juggling multiple apps and tools to manage different areas of your life. With the Super Life Planner, everything you need is brought together seamlessly in Notion, creating a harmonious and efficient system for your tasks, habits, workouts, self-care, nutrition, finances, and beyond.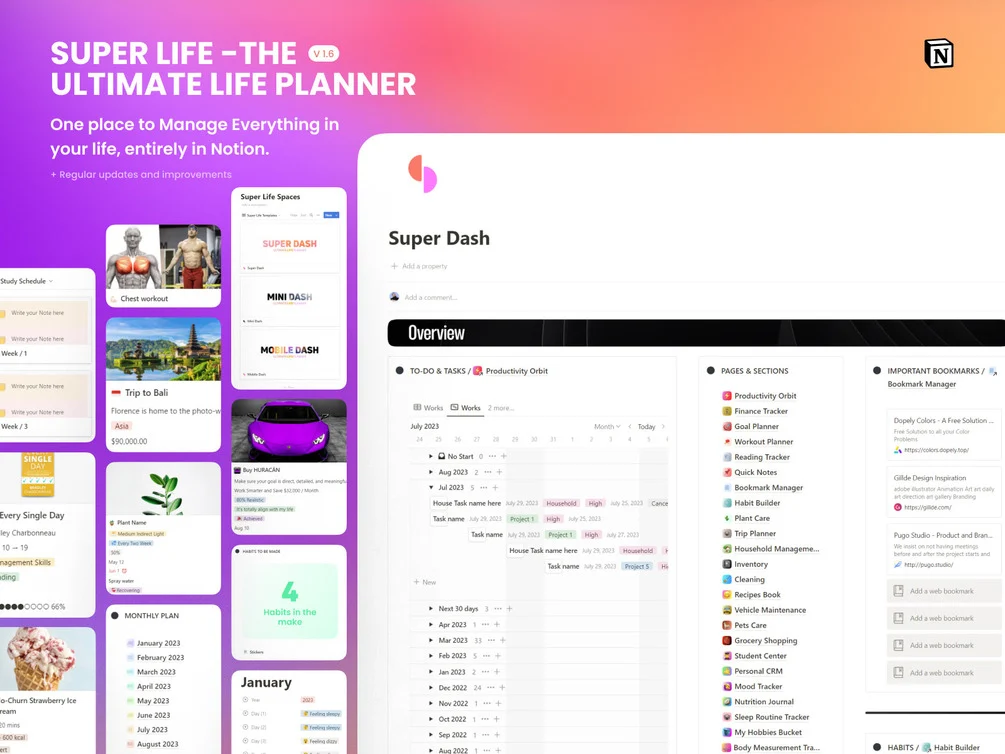 Here's a snapshot of what it covers:
Dashboard
Finance Tracker & Planner
Monthly planner
Personal & work daily planners
Student Center
Bookmarks
Bookshelf & reading list
Workout planner
Plant care
Trip planner
pet care
And many more…
Using a digital monthly planner in Notion can help you stay organized and on track with your goals and tasks. It allows you to easily make changes and adjustments, duplicate pages or sections, and sync your planner across all your devices. With the variety of templates available, you can find the perfect layout and design to suit your style and productivity needs.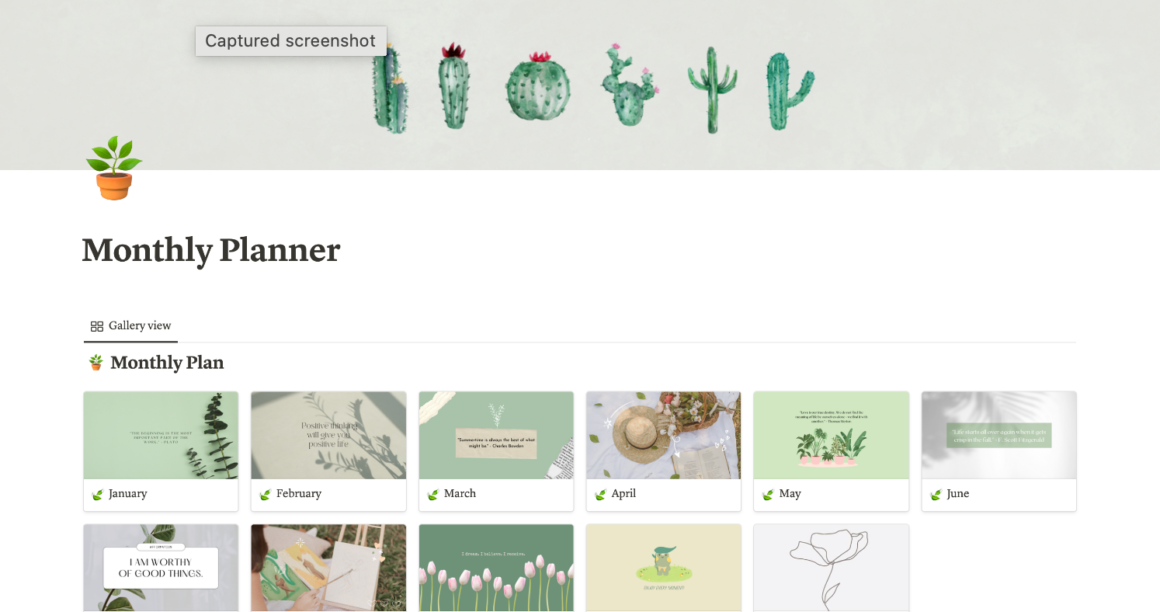 3. Summer Cocktail Monthly Planner for Notion
These templates include features such as monthly goals, calendar overviews, daily planning pages with tasks, notes, and habit trackers, as well as space for reflection and gratitude. With the ability to customize these templates, you can tailor your digital planner to your specific needs and preferences.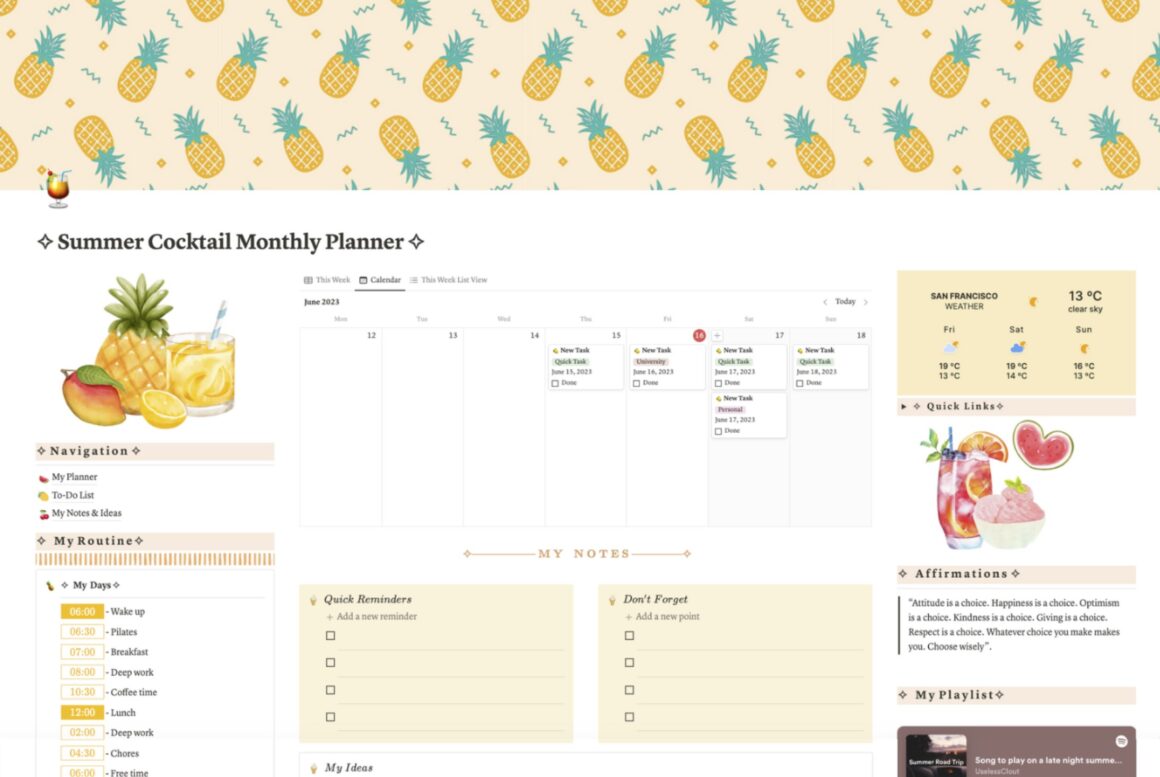 4. Simple Planner 2023 for Goodnotes
If you're looking for a digital monthly planner, GoodNotes is a great option. With GoodNotes, you can choose from a variety of pre-made templates or create your own custom planner. The app also allows you to add in your own handwriting, making it feel like a traditional paper planner.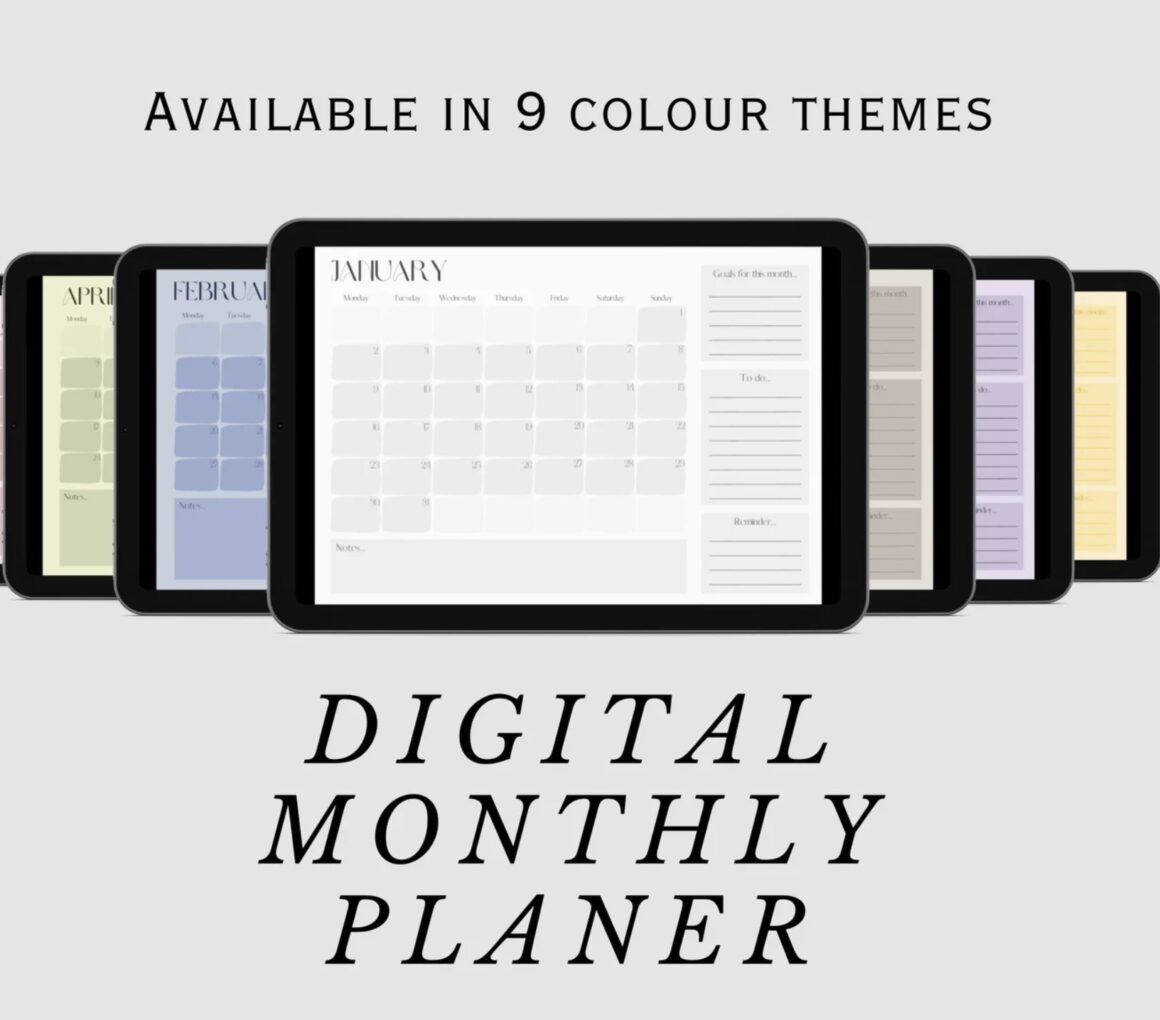 5. Monthly Planner Goodnotes Template
One of the benefits of using a digital monthly planner is that you can easily make changes and adjustments without having to erase or cross out anything. You can also easily duplicate pages or sections, making it easy to use the same layout for multiple months.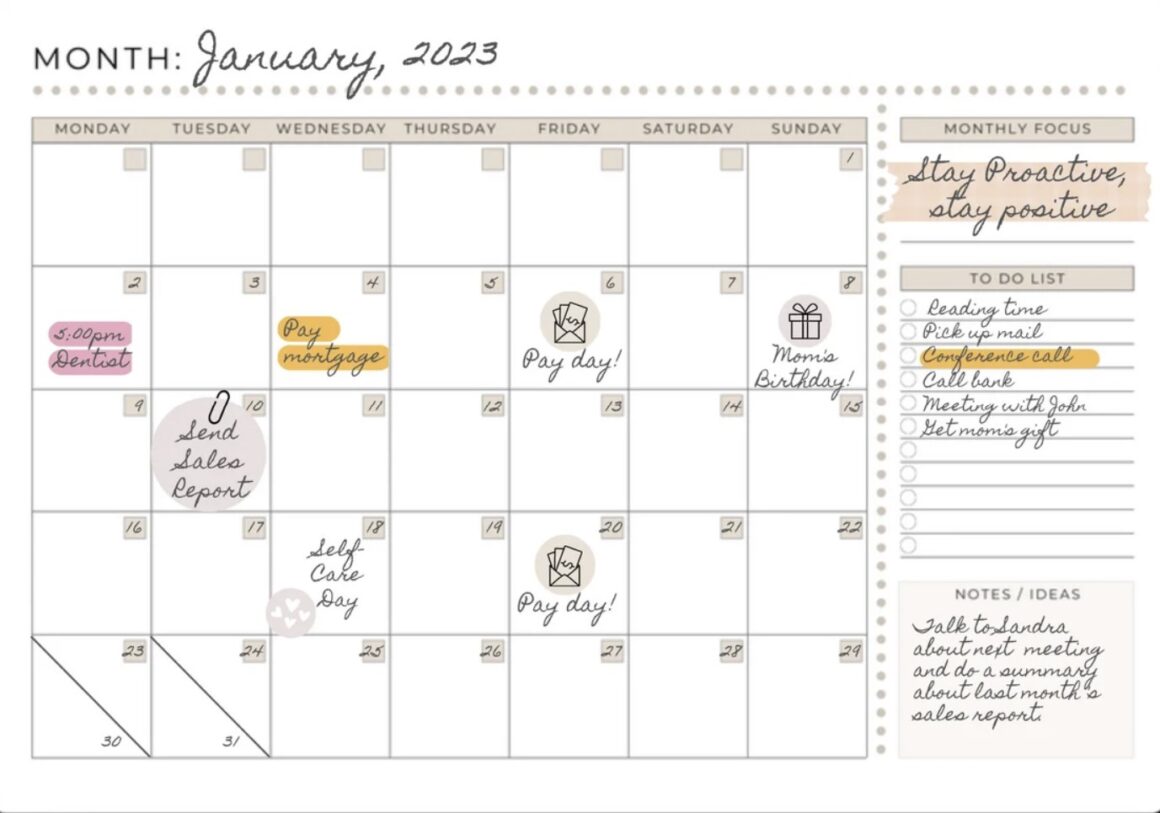 6. Monthly Planner Goodnotes Template
GoodNotes you to sync your planner across all your devices, so you can access it from your phone, tablet, or computer. This makes it easy to stay organized and on track no matter where you are.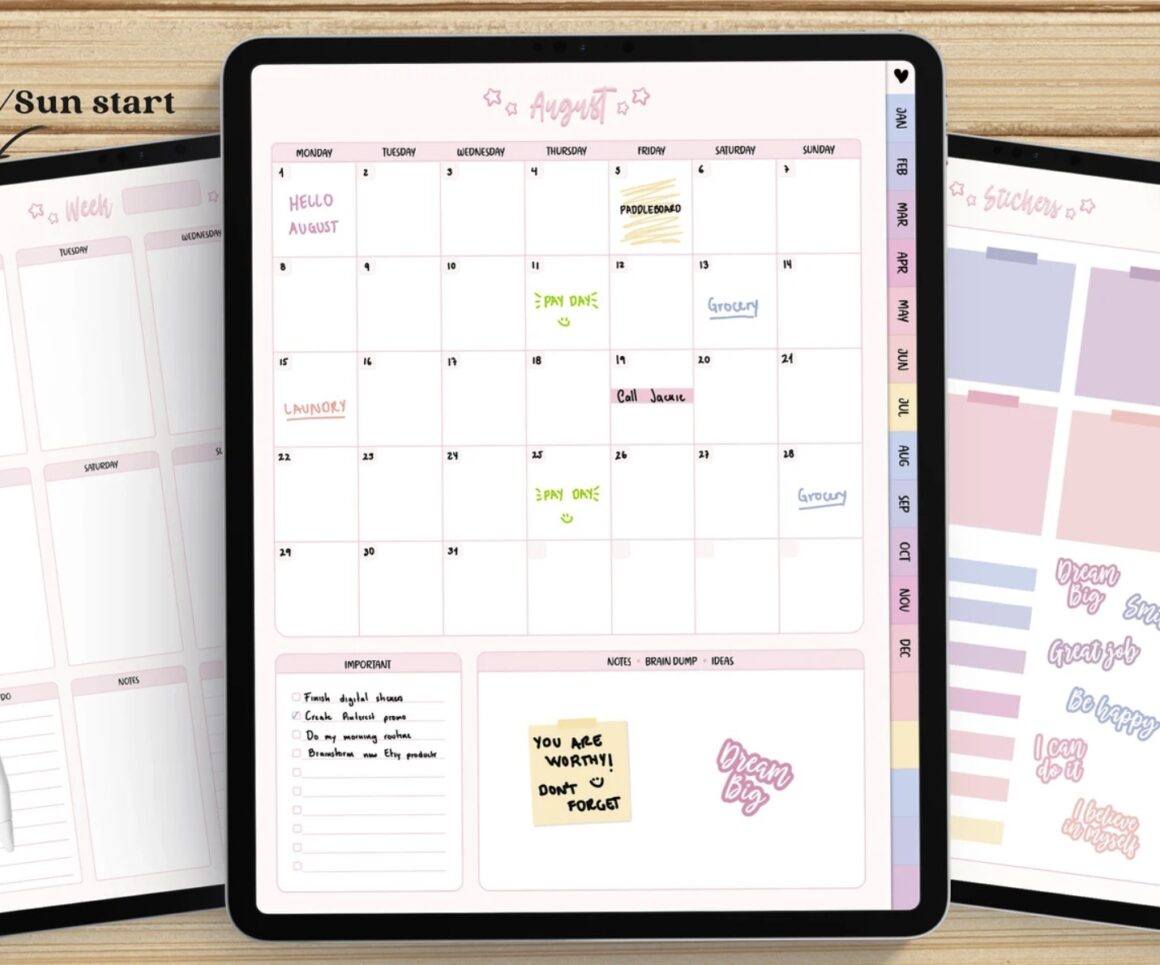 7. Digital Monthly Planner for Goodnotes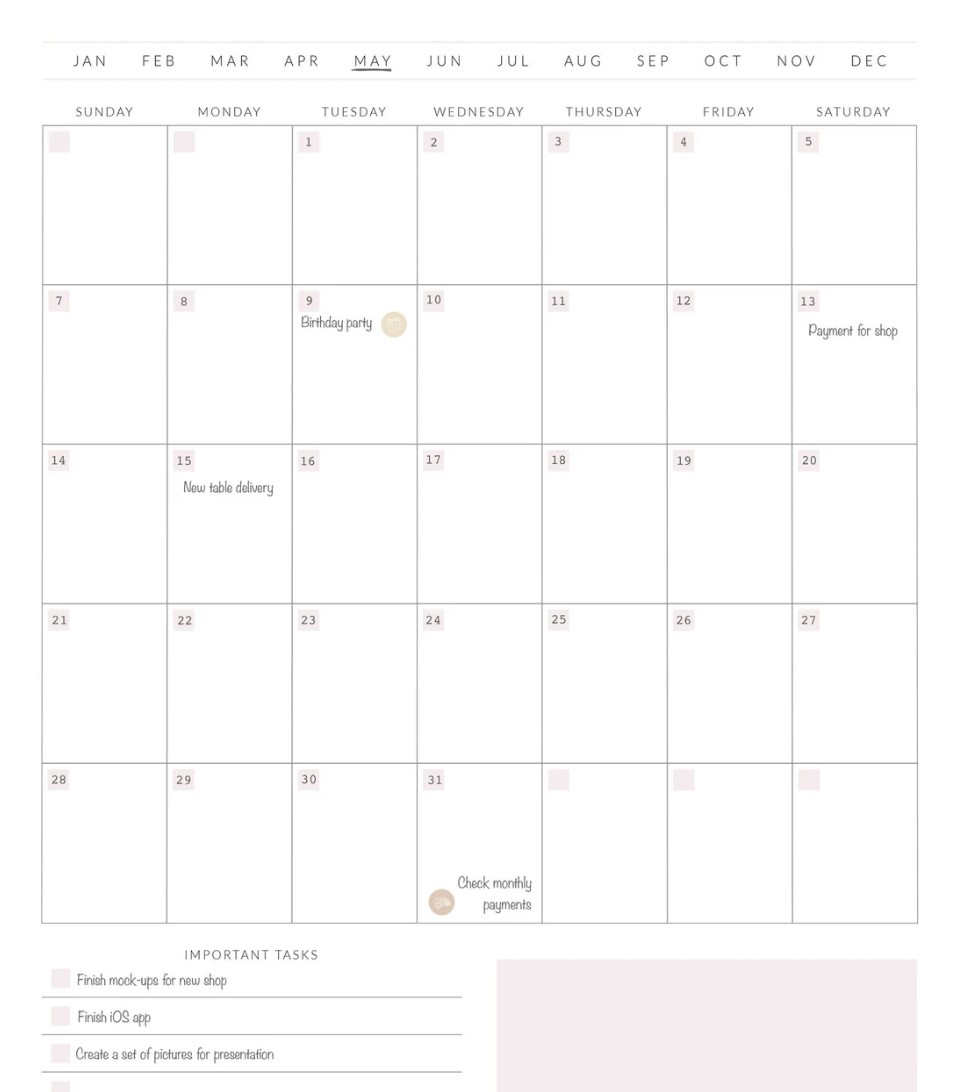 8. Monthly Planner Goodnotes Template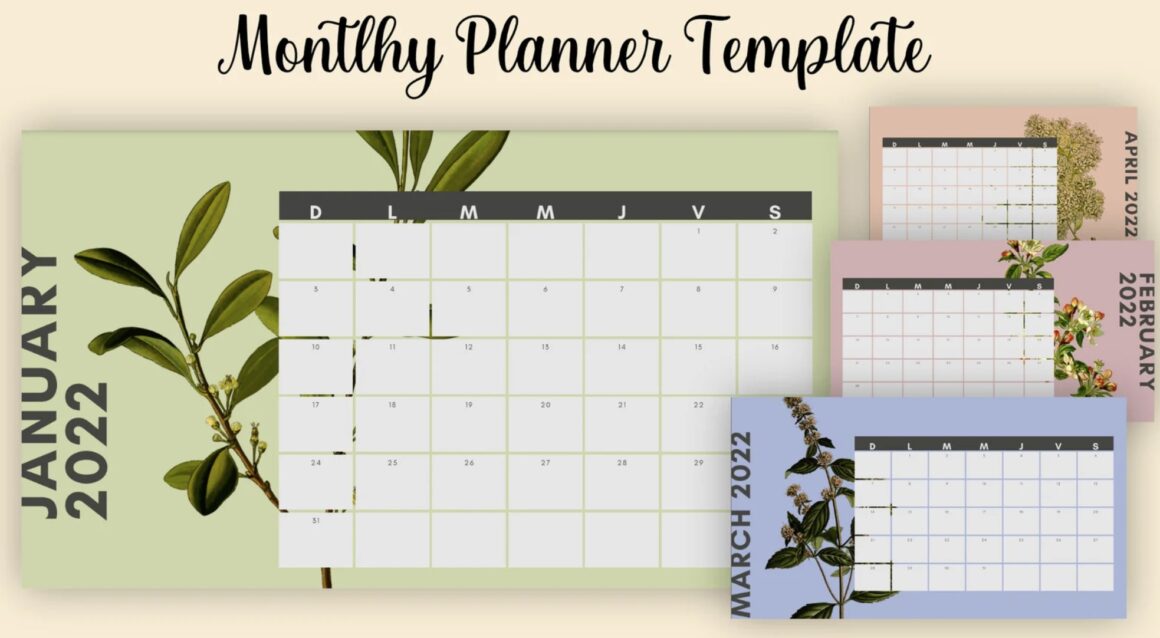 9. Printable Monthly Planner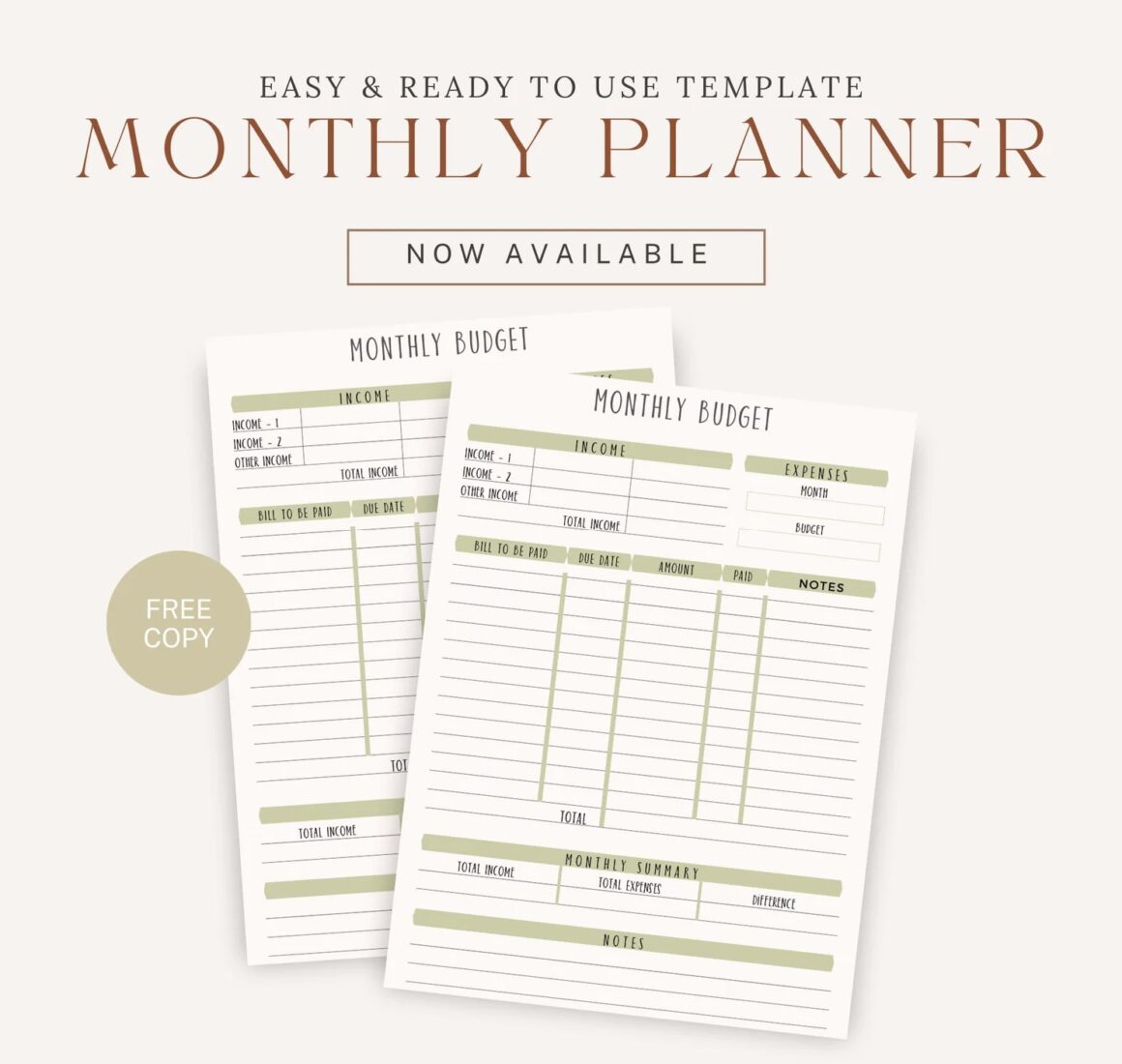 10. Monthly Calendar Template for Print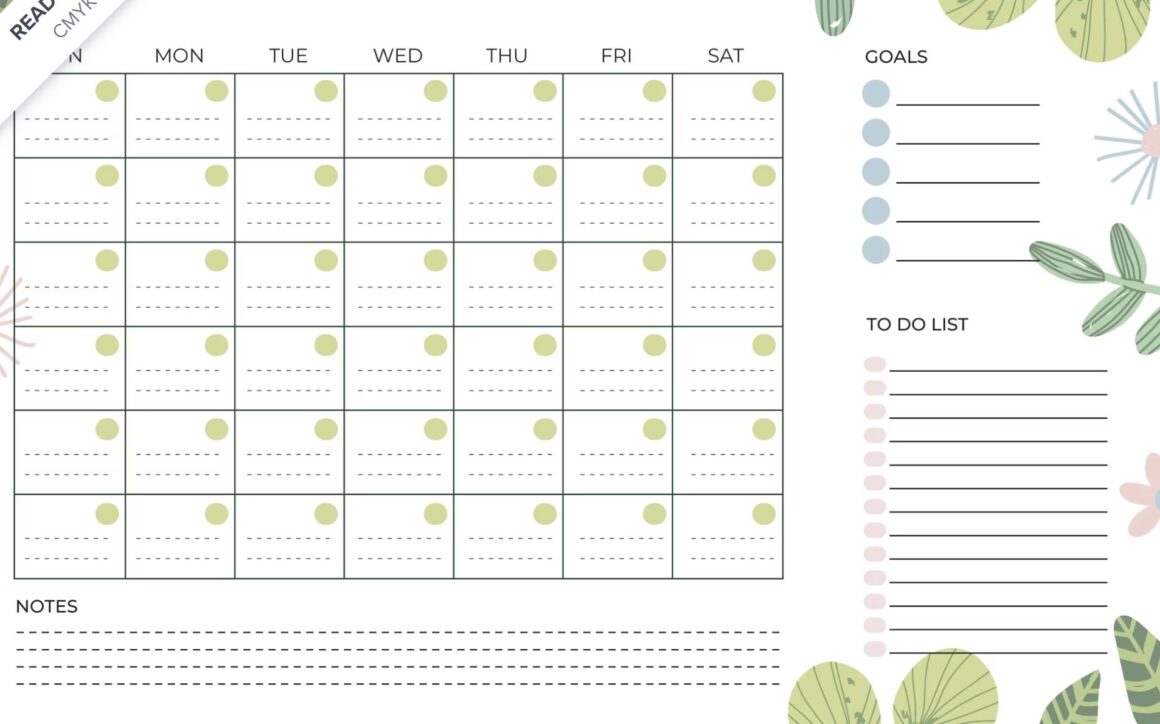 11. Printable Monthly Calendar
A printable monthly calendar is a useful tool for keeping track of important dates and appointments. It can be easily printed out and hung on a wall or kept in a planner for easy reference. Many printable monthly calendars are available online, with a variety of designs and layouts to choose from. Some are simple and minimalist, while others are more colorful and decorative. Regardless of the design, a printable monthly calendar can be a helpful tool for staying organized and on track.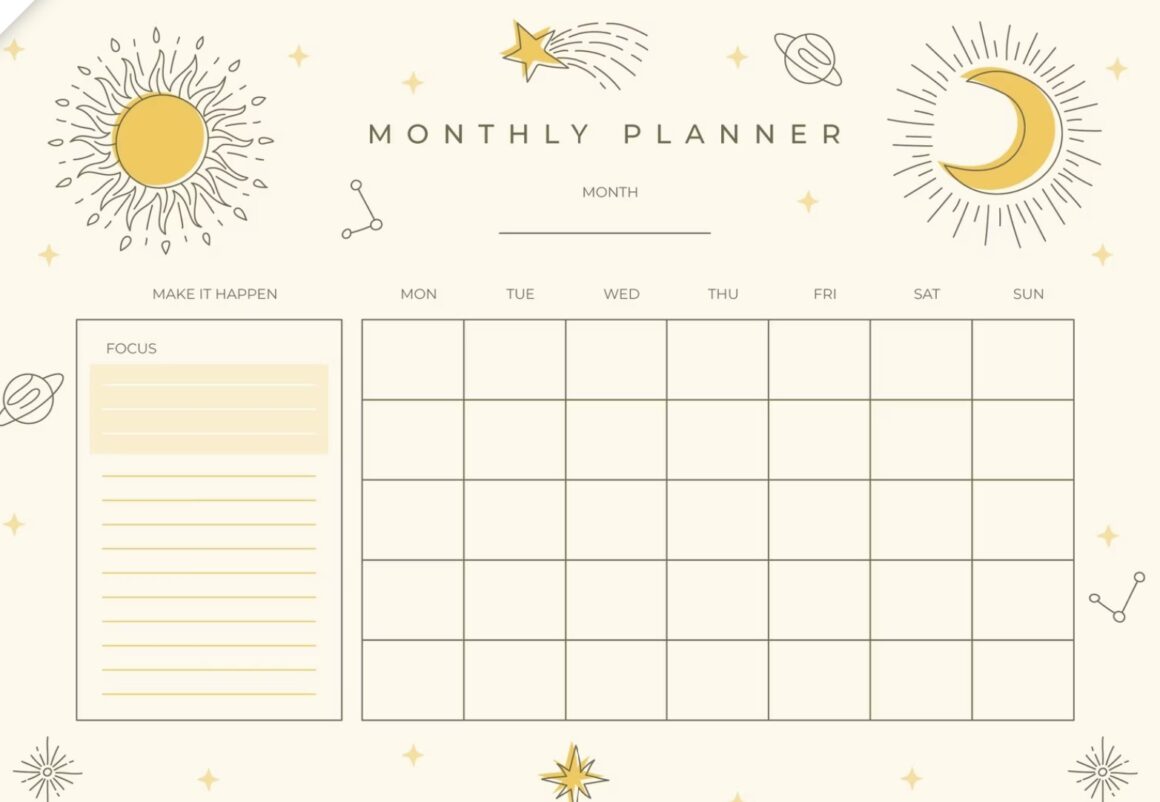 12. Monthly Planner for Print
13. Printable Monthly Calendar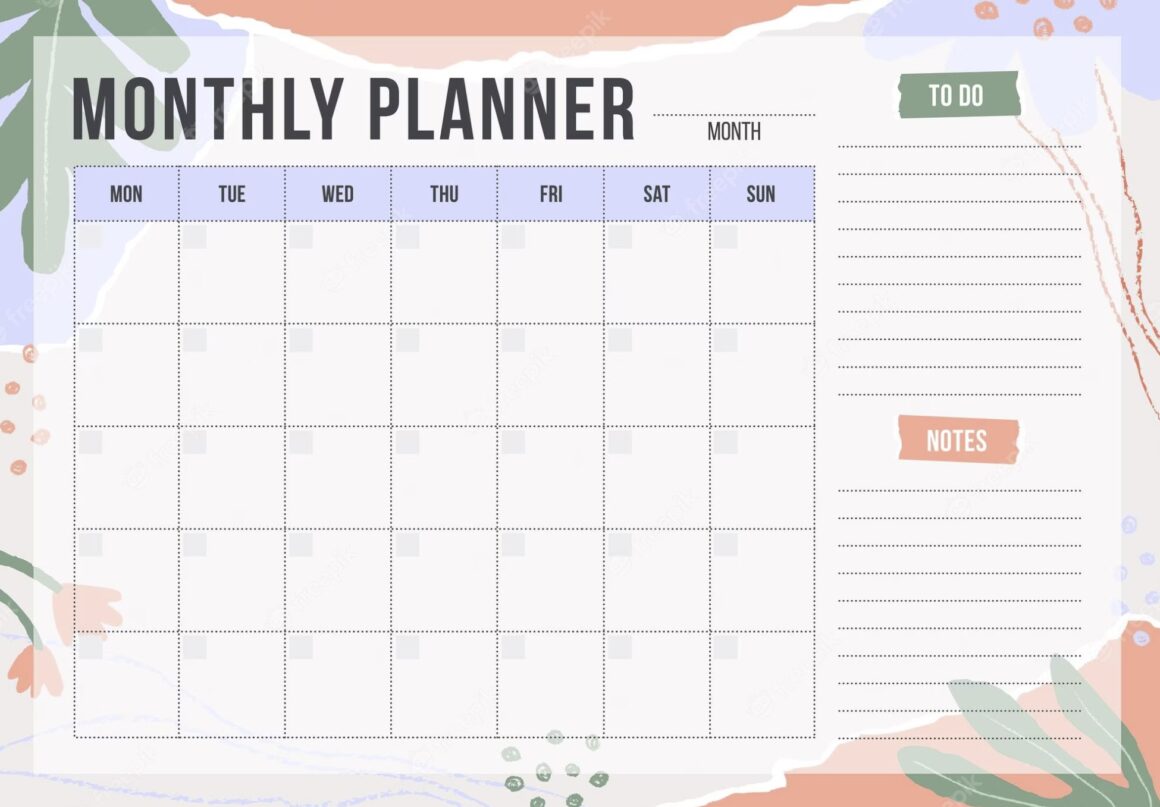 14. Monthly, weekly and daily planner page
15. Printable Monthly Calendar